As a mother of teenagers, it was a delight to spend the day At Tockington Manor School to create these beautiful images  for their marketing brochure. You forget how much young children laugh at almost every little thing. Magic!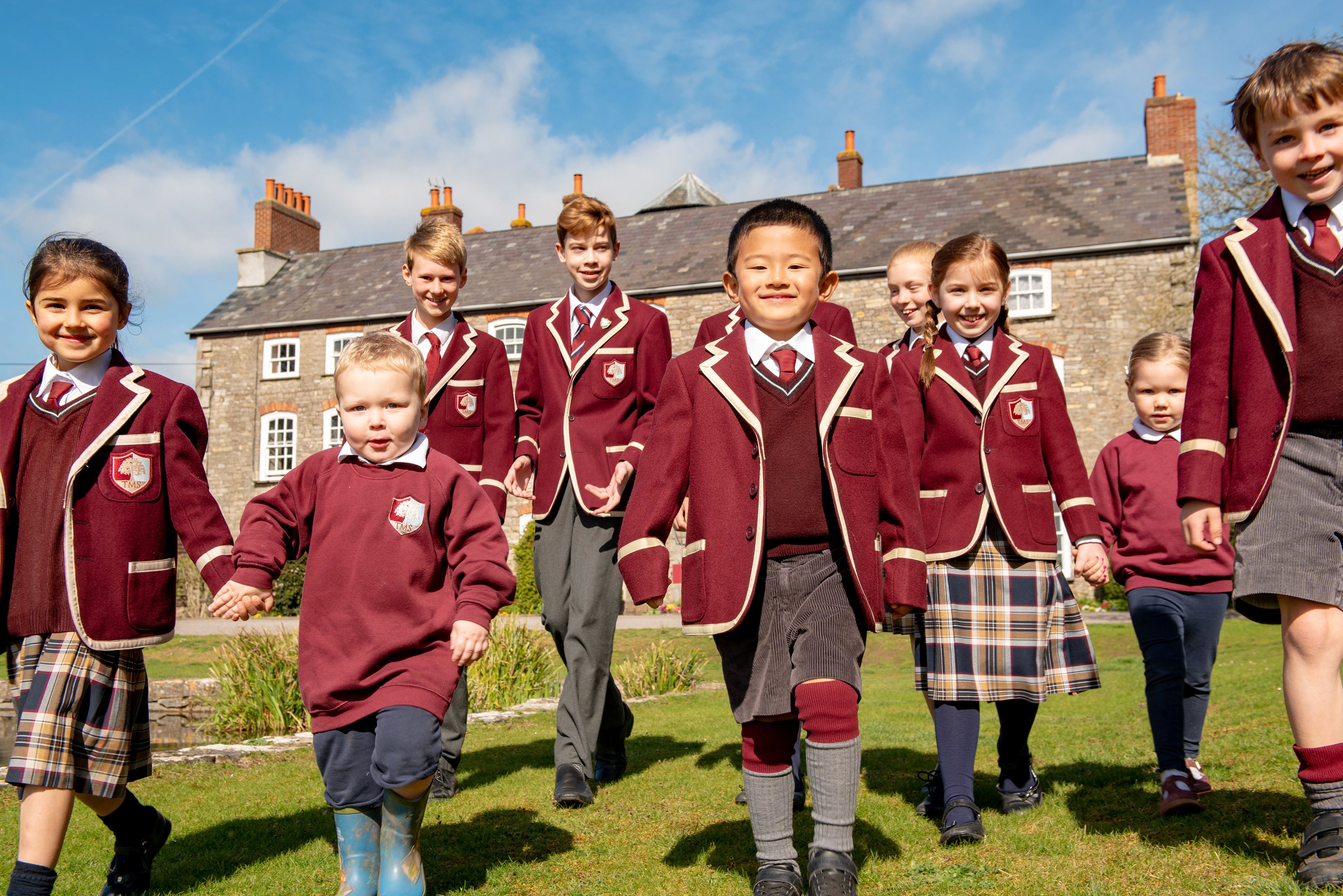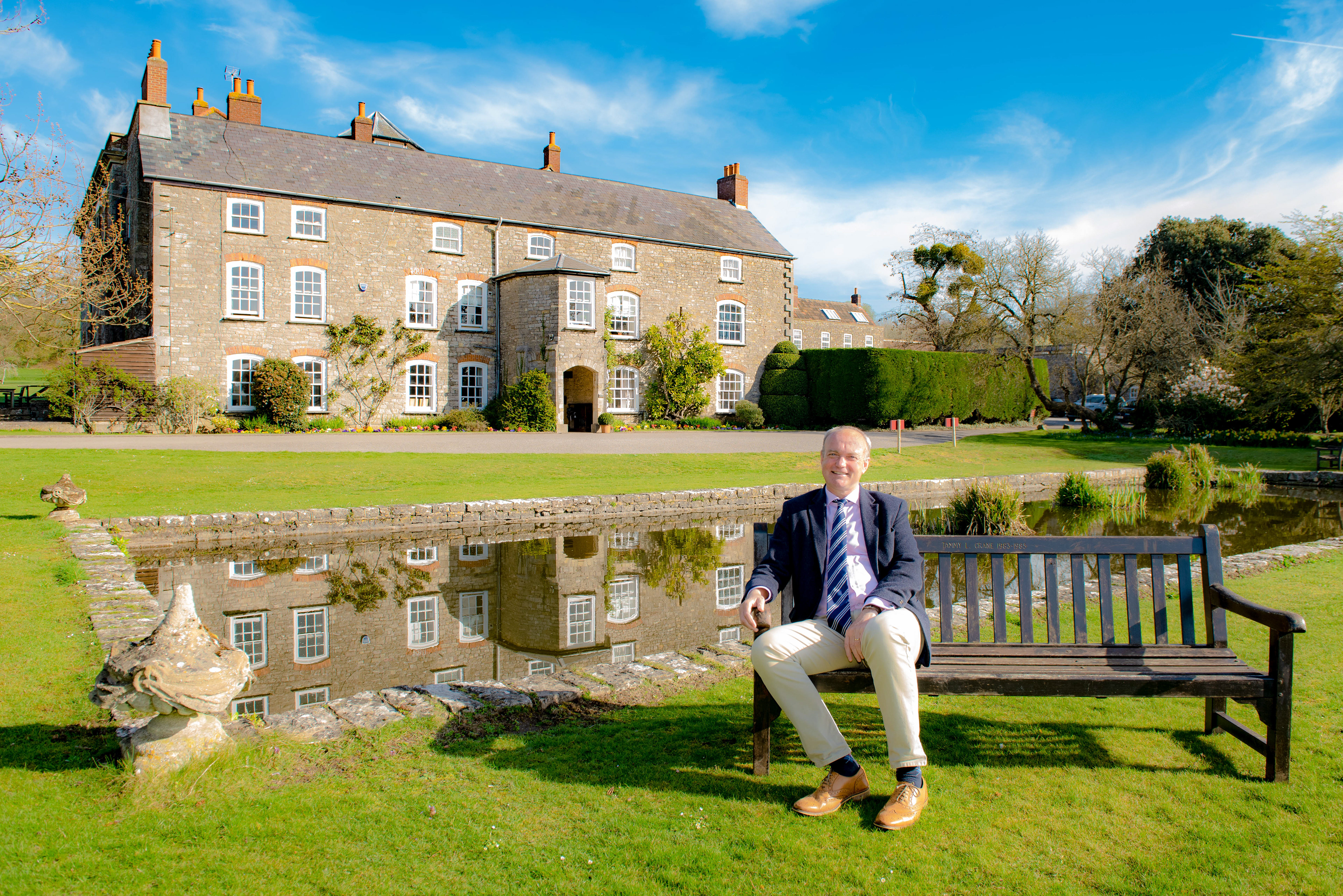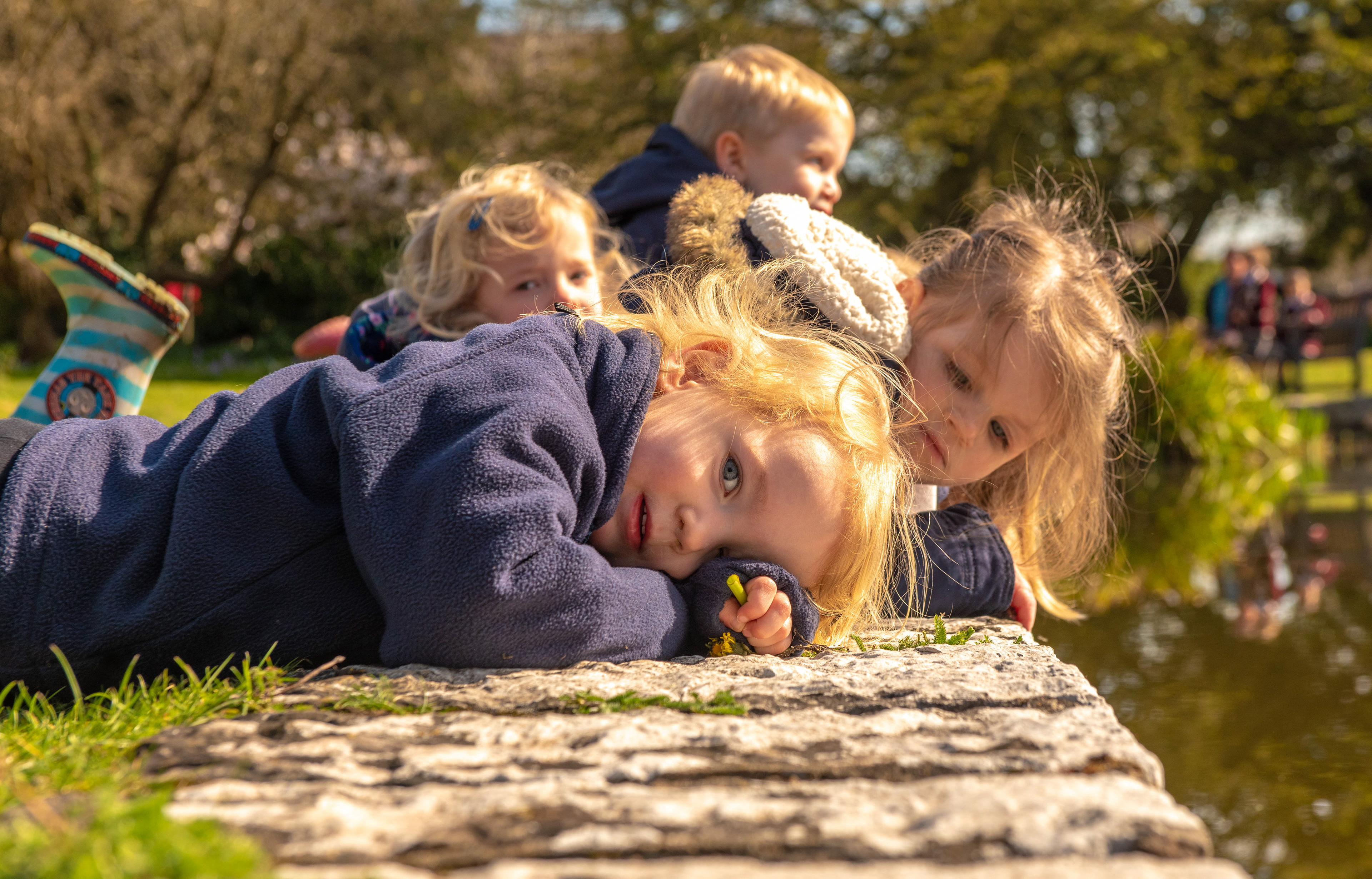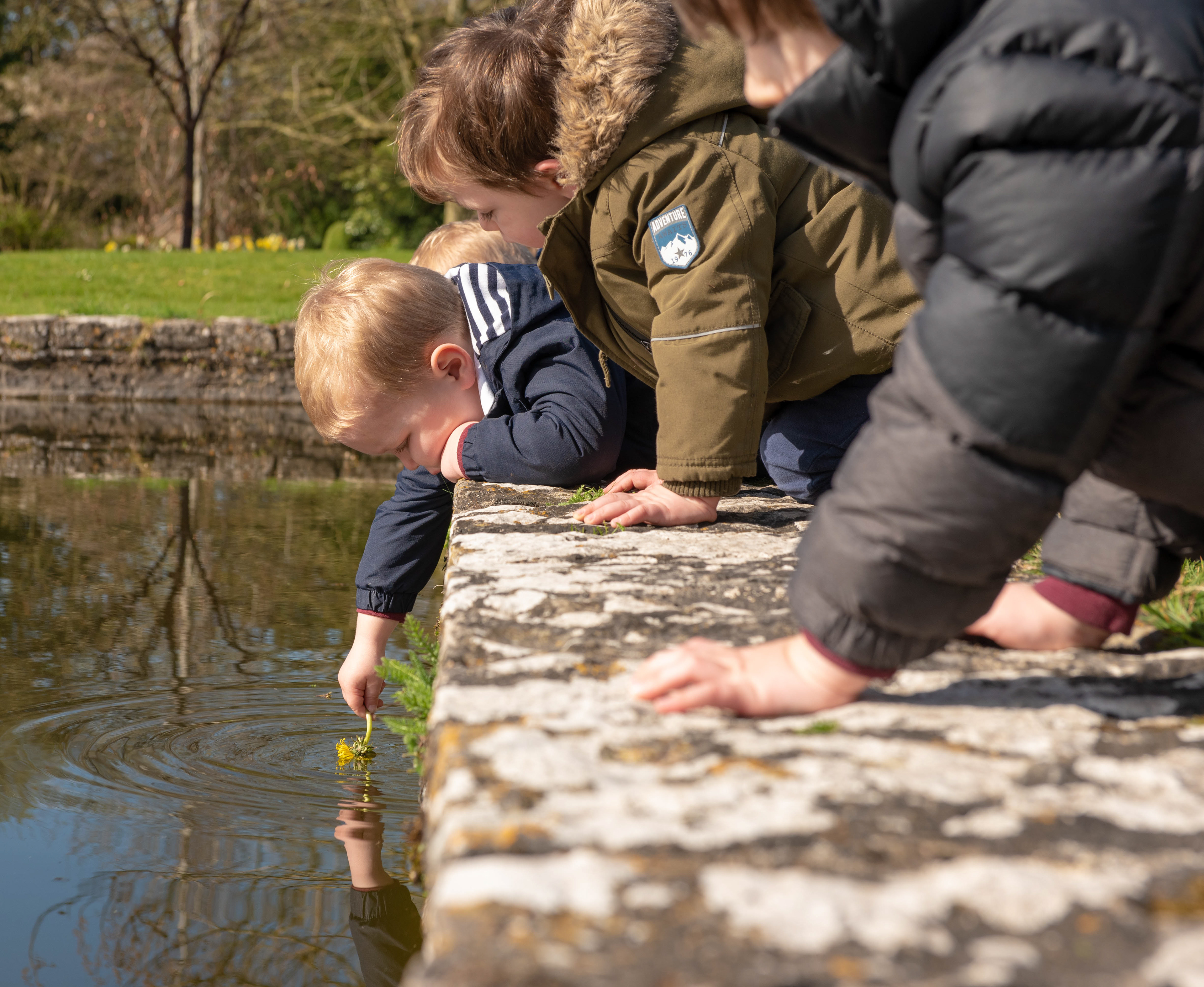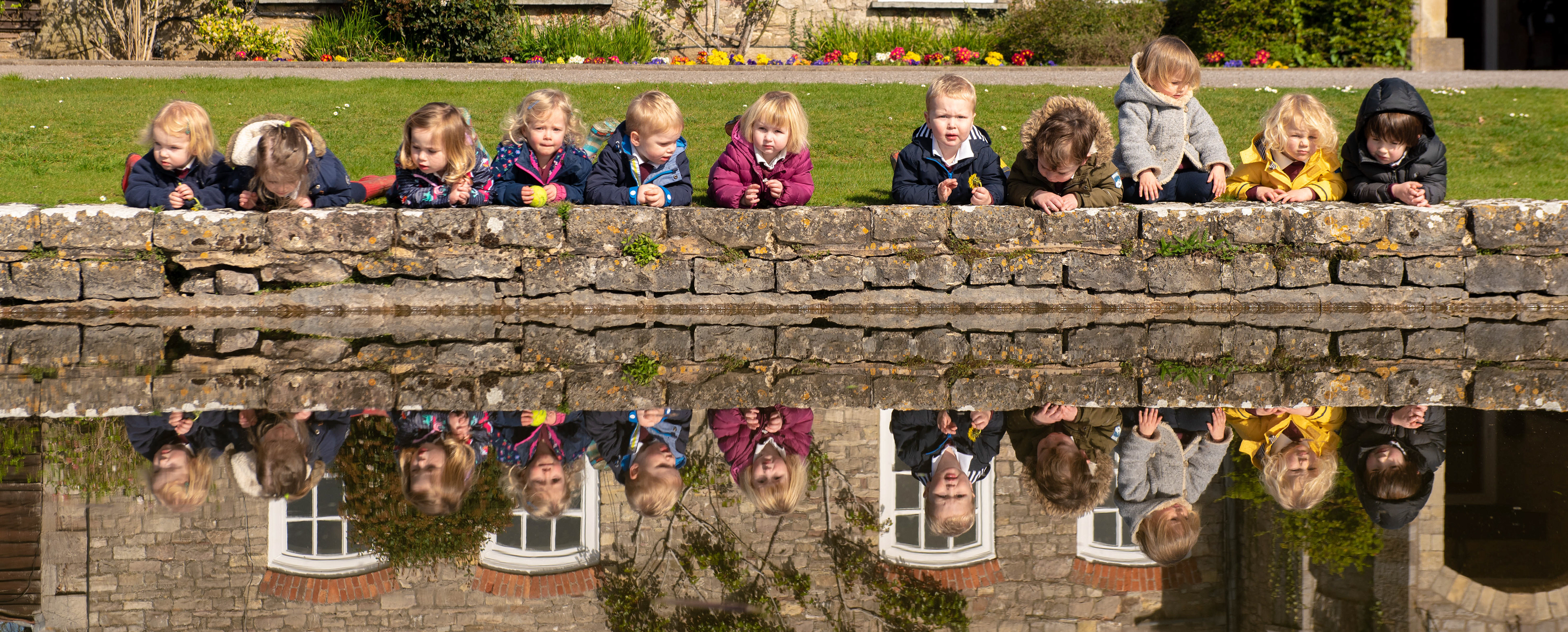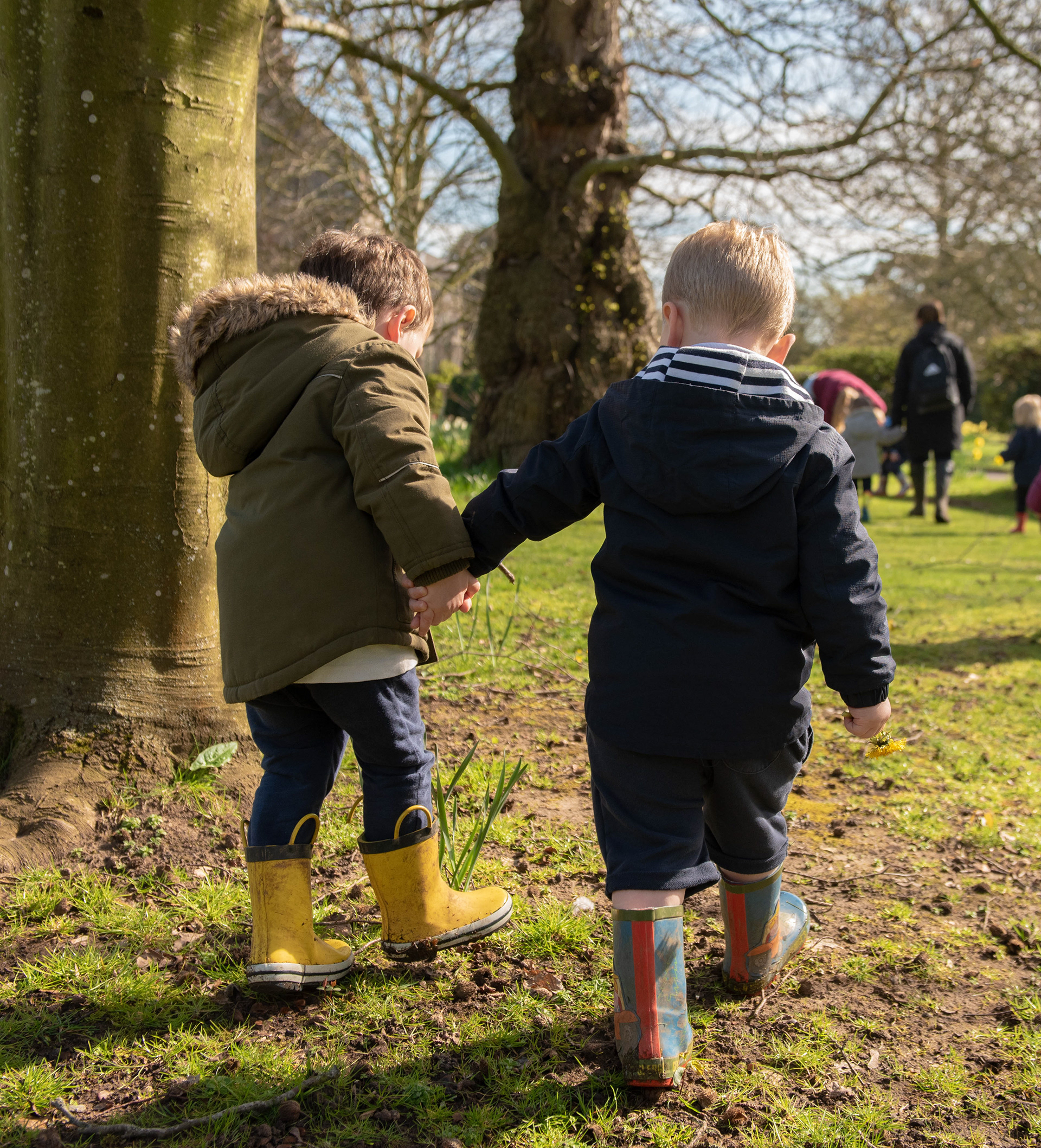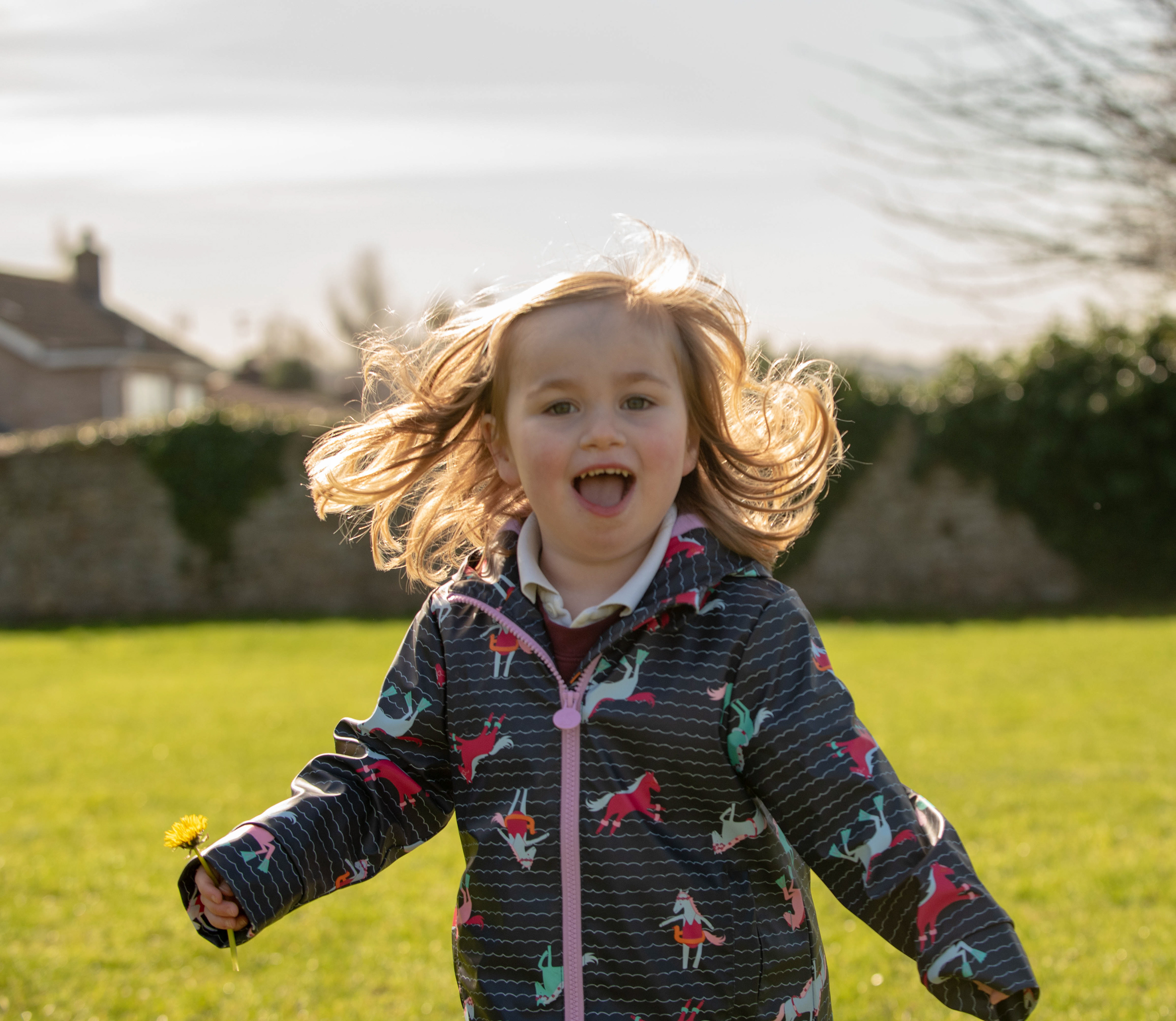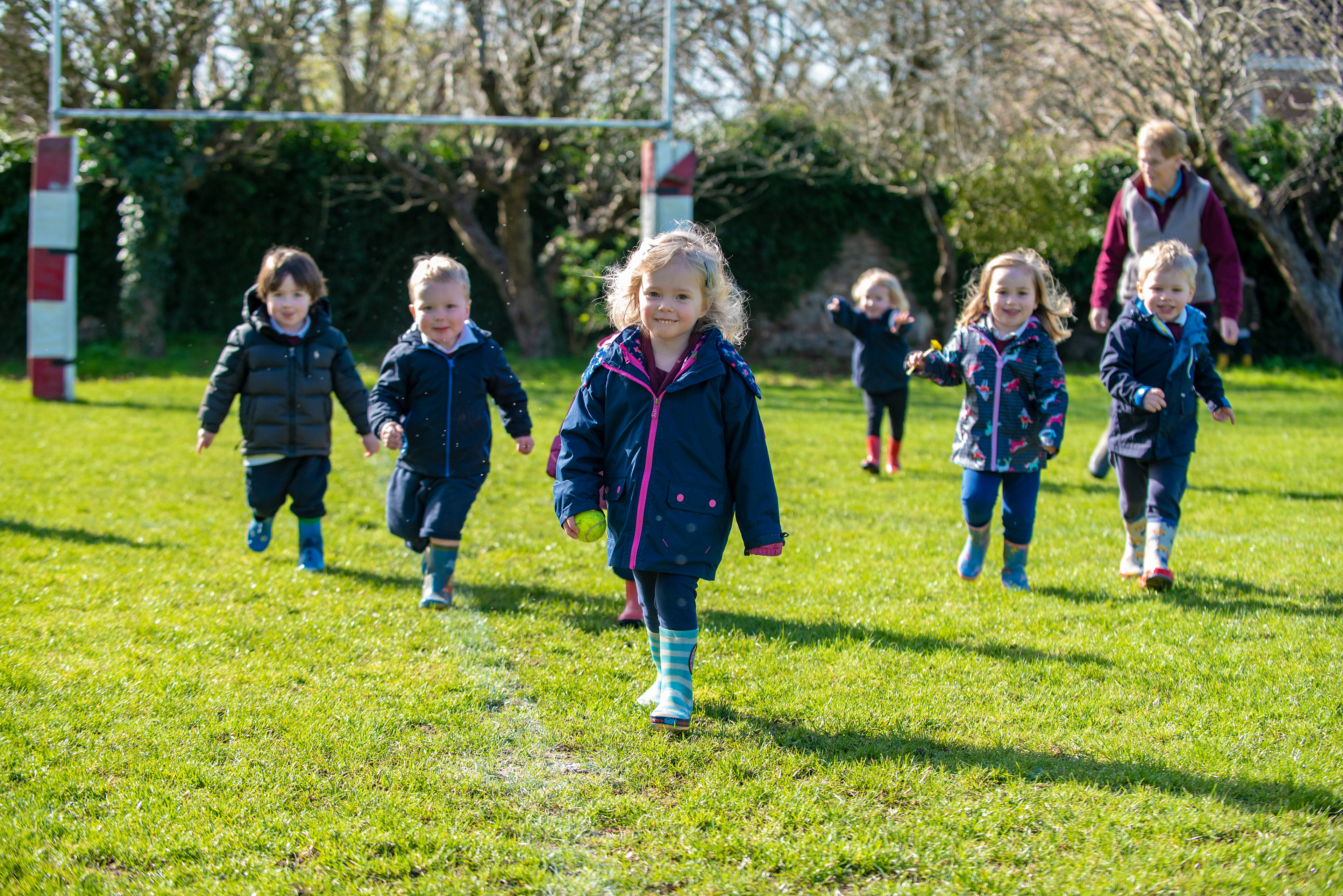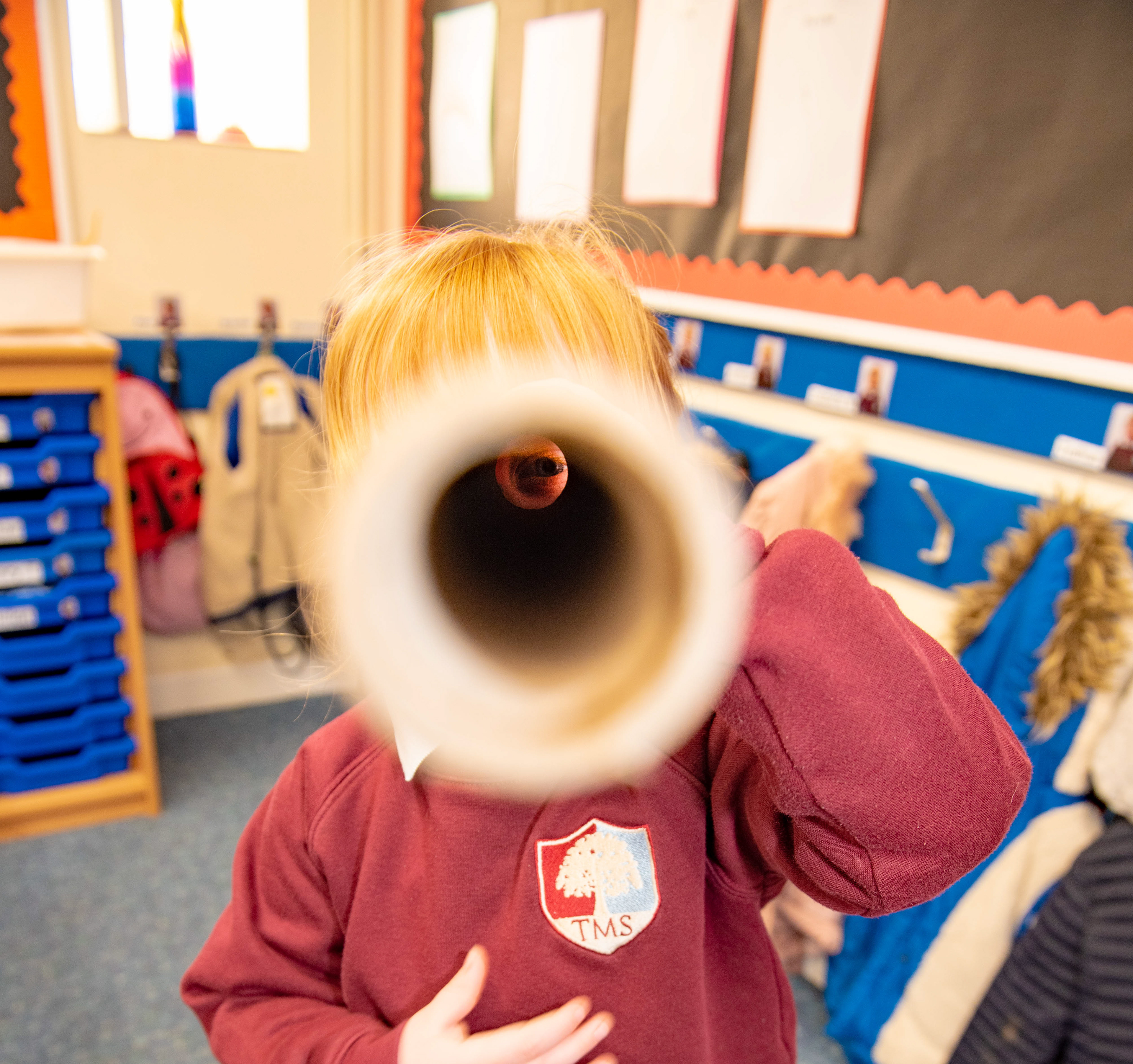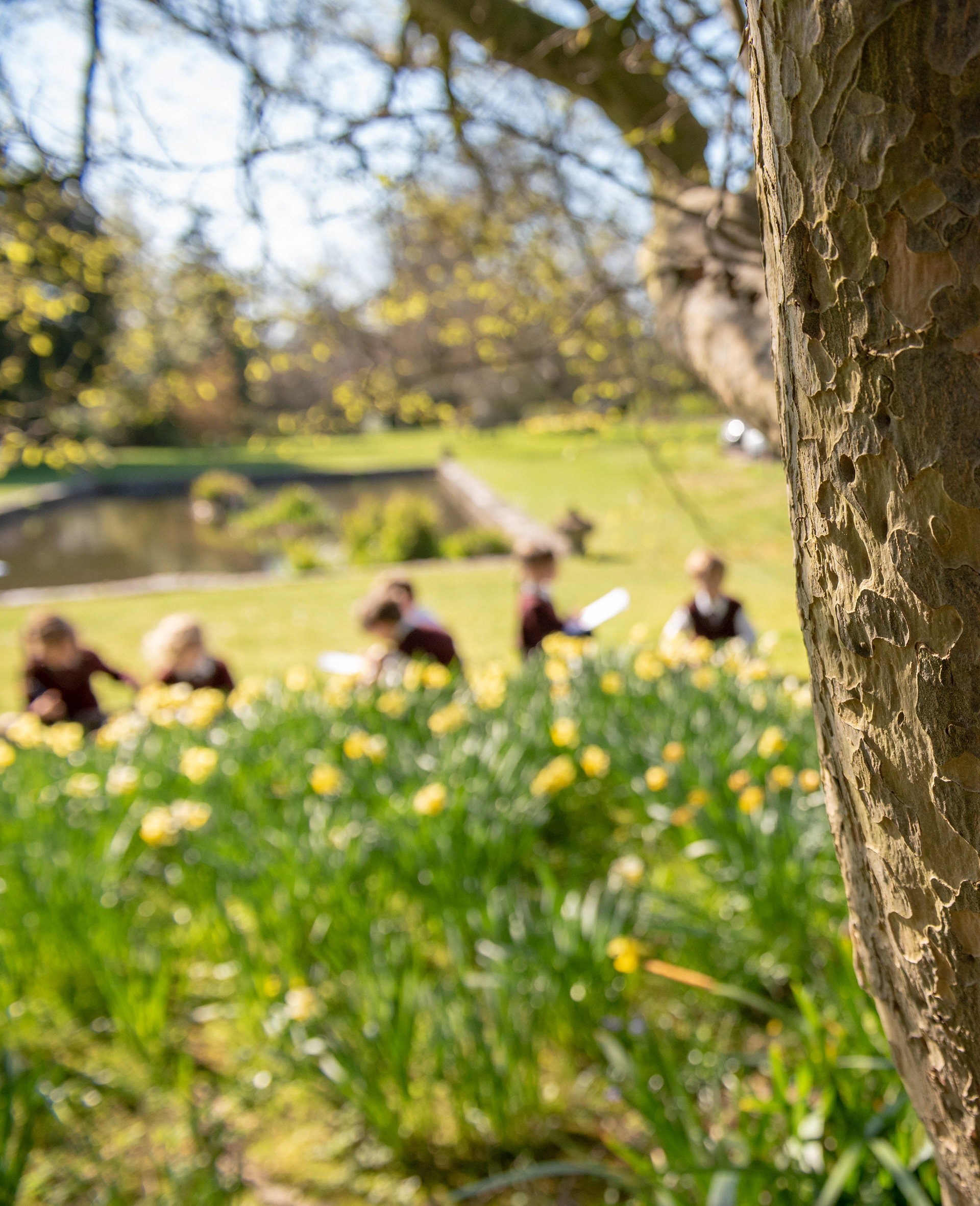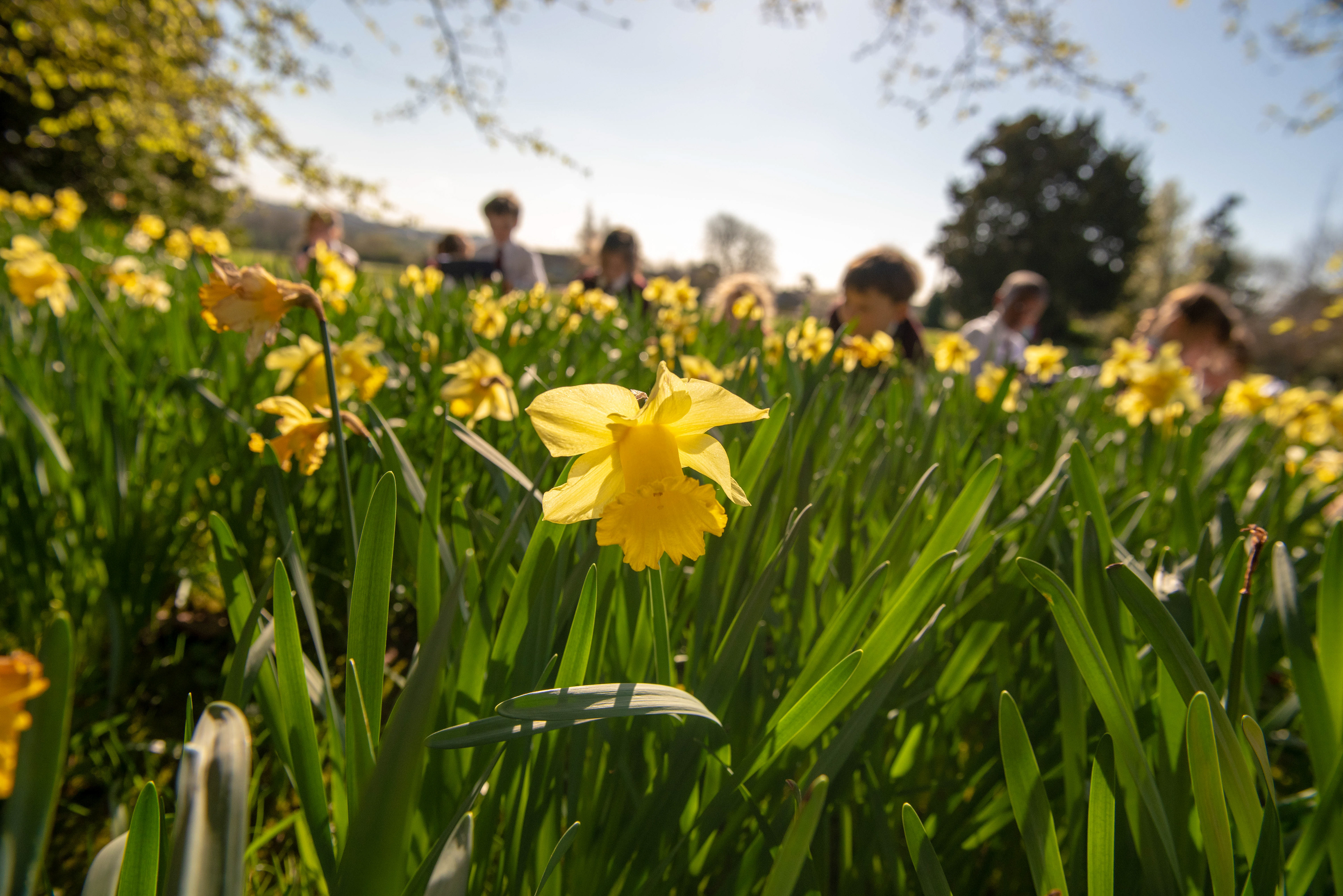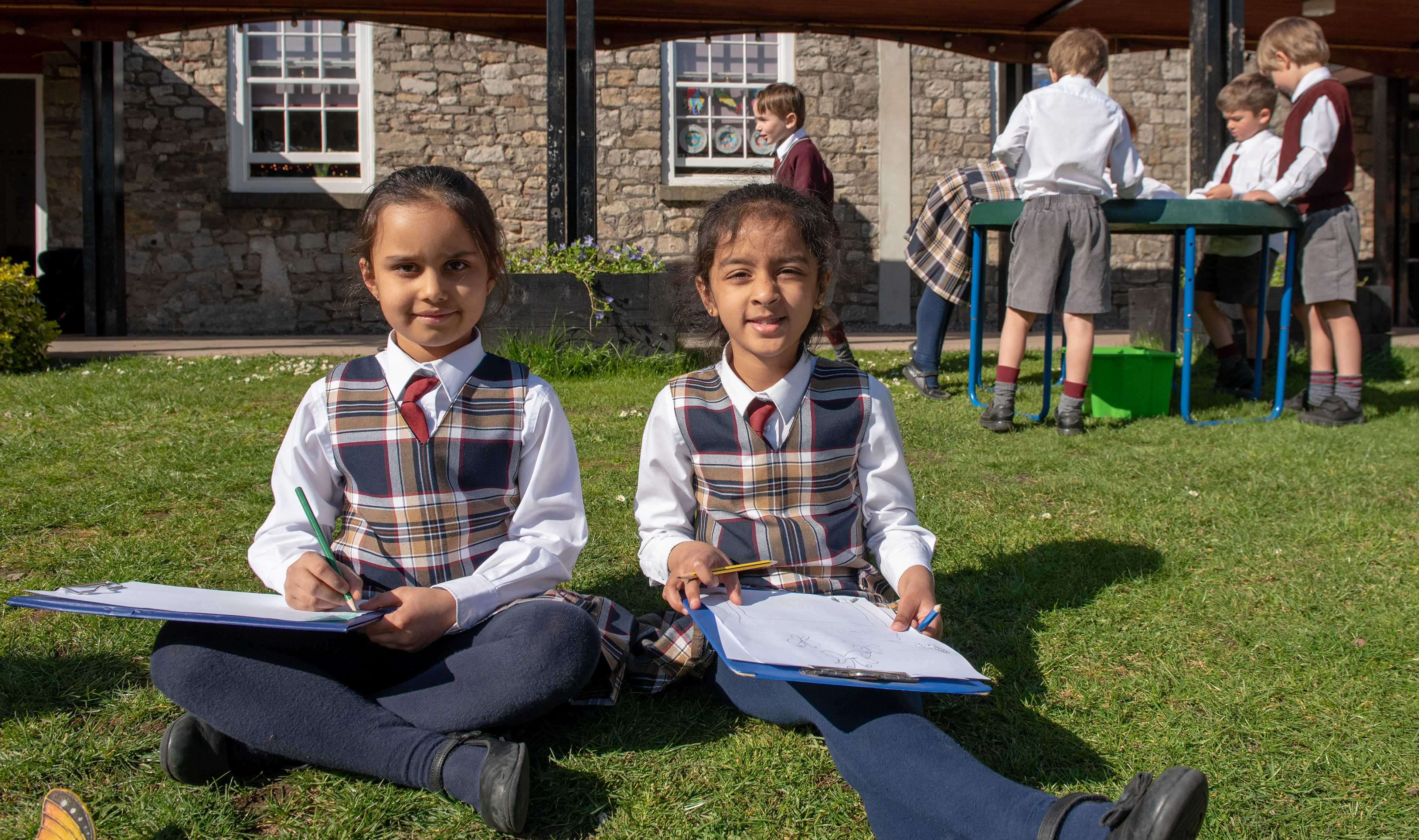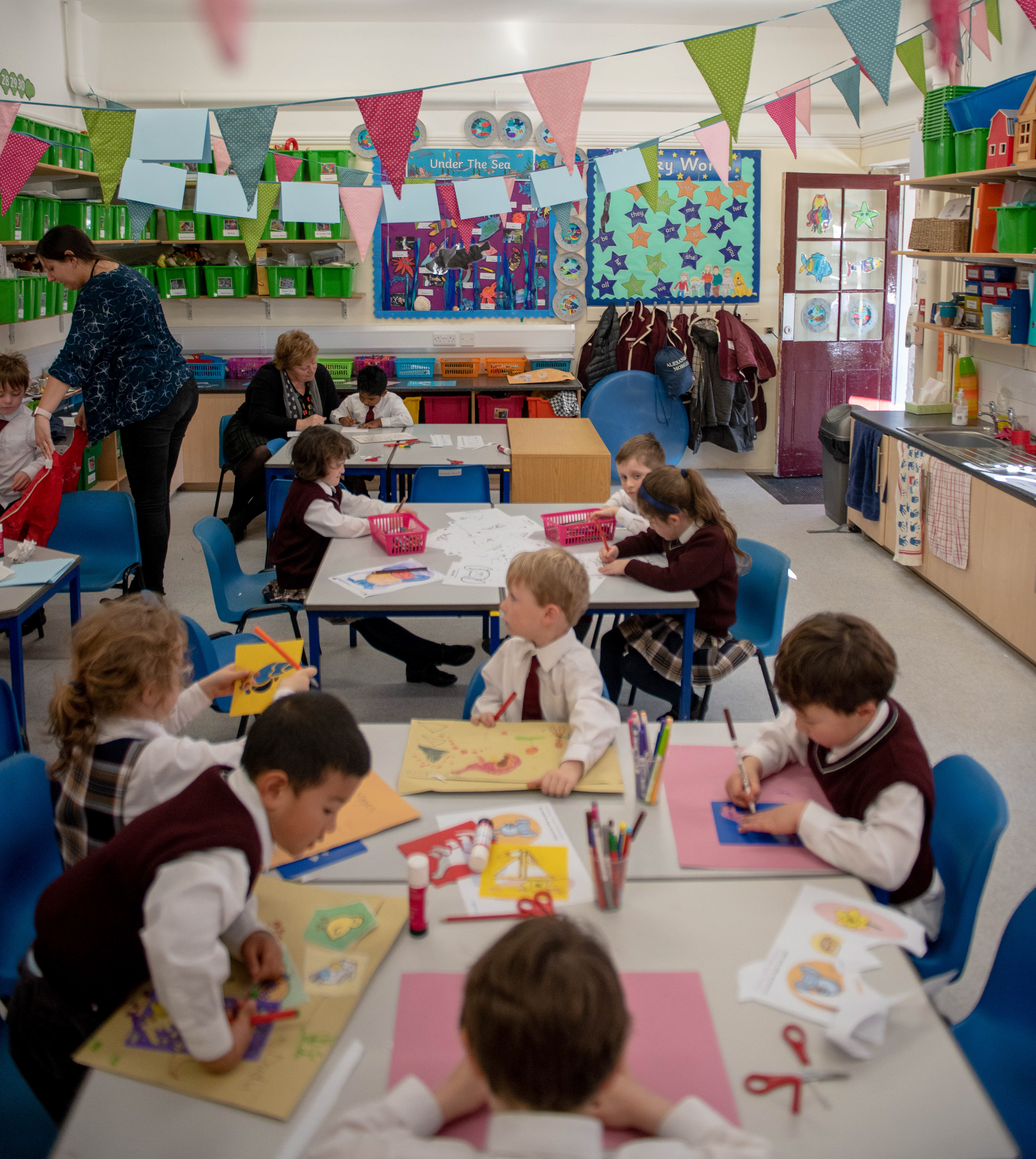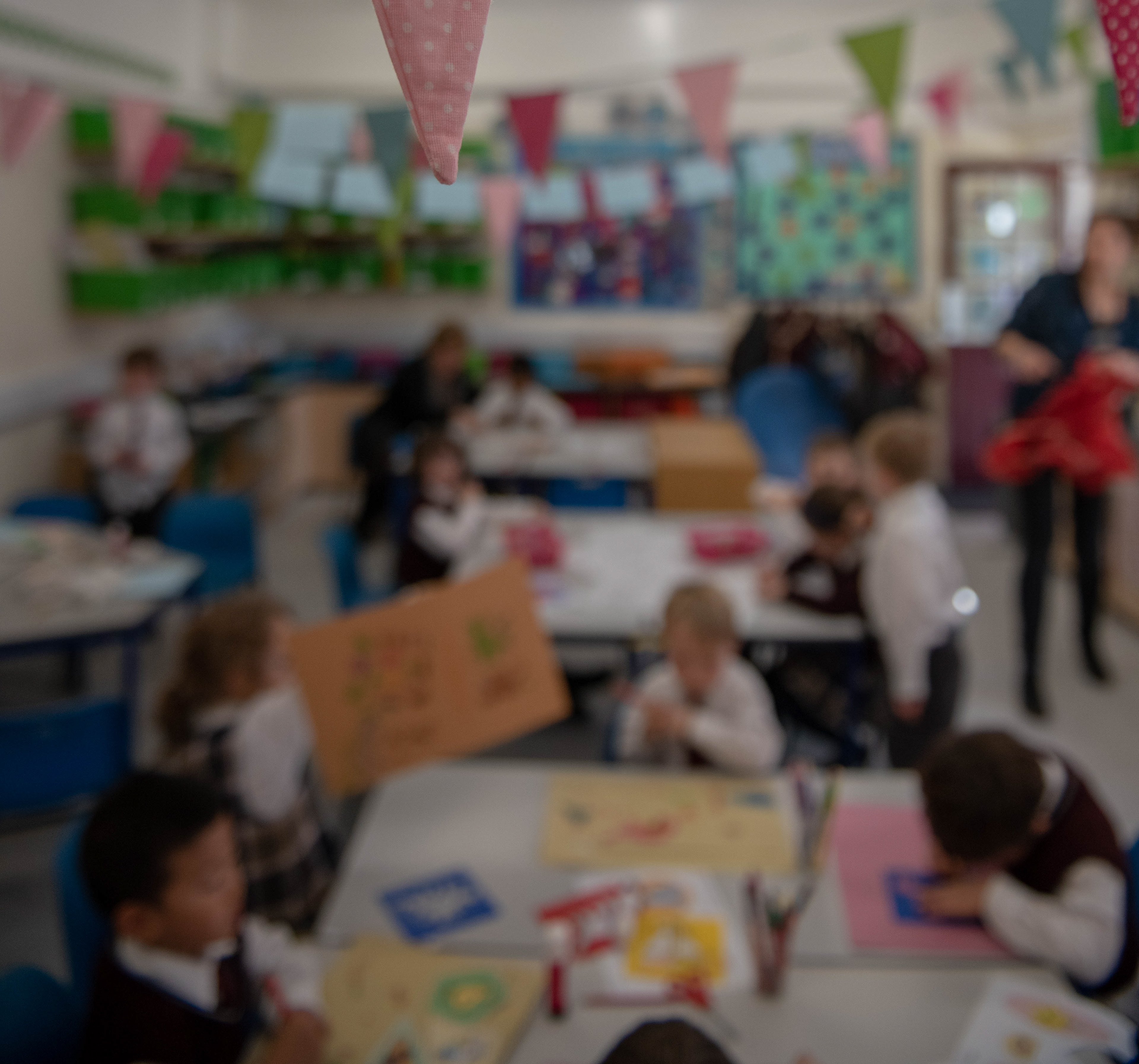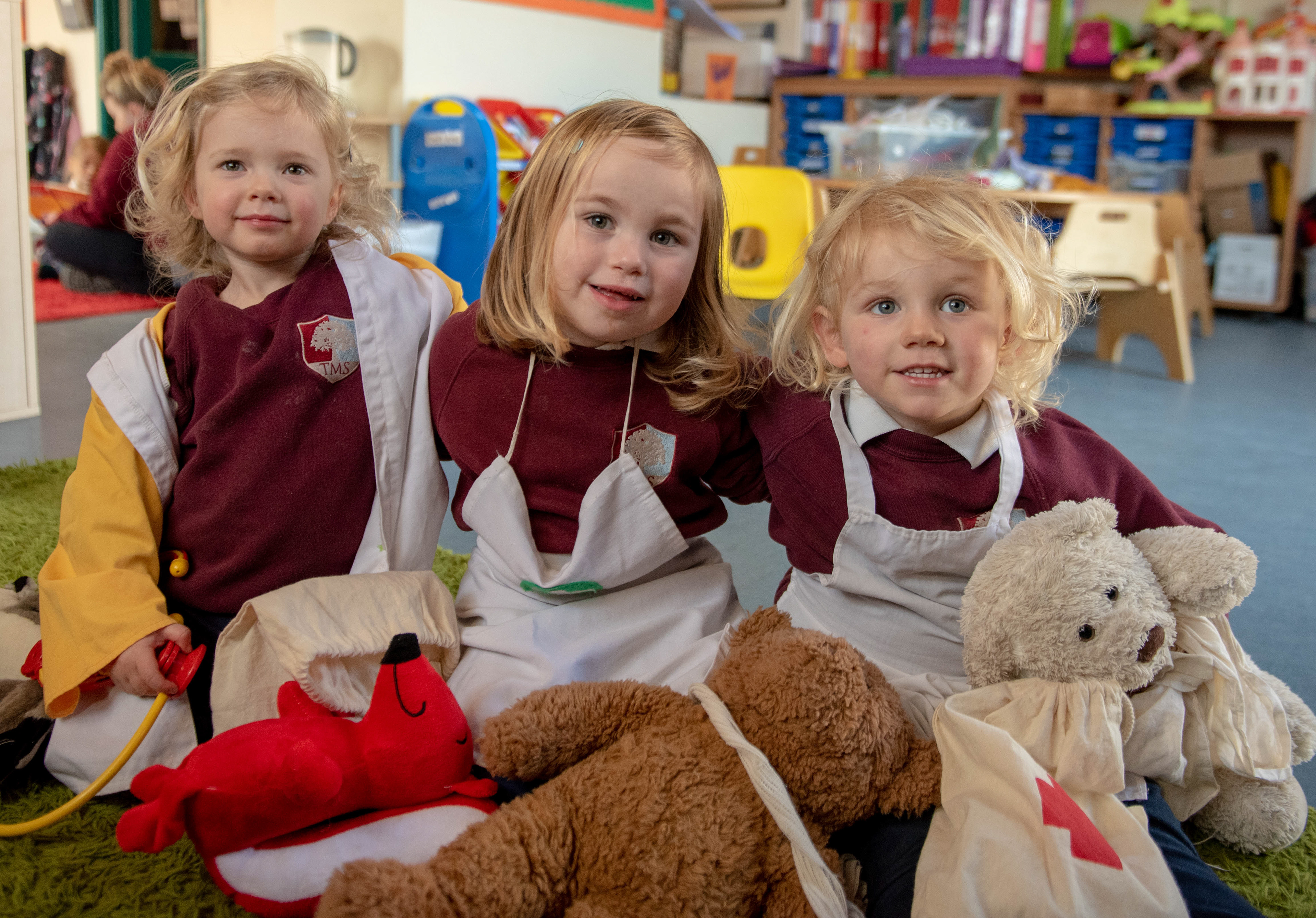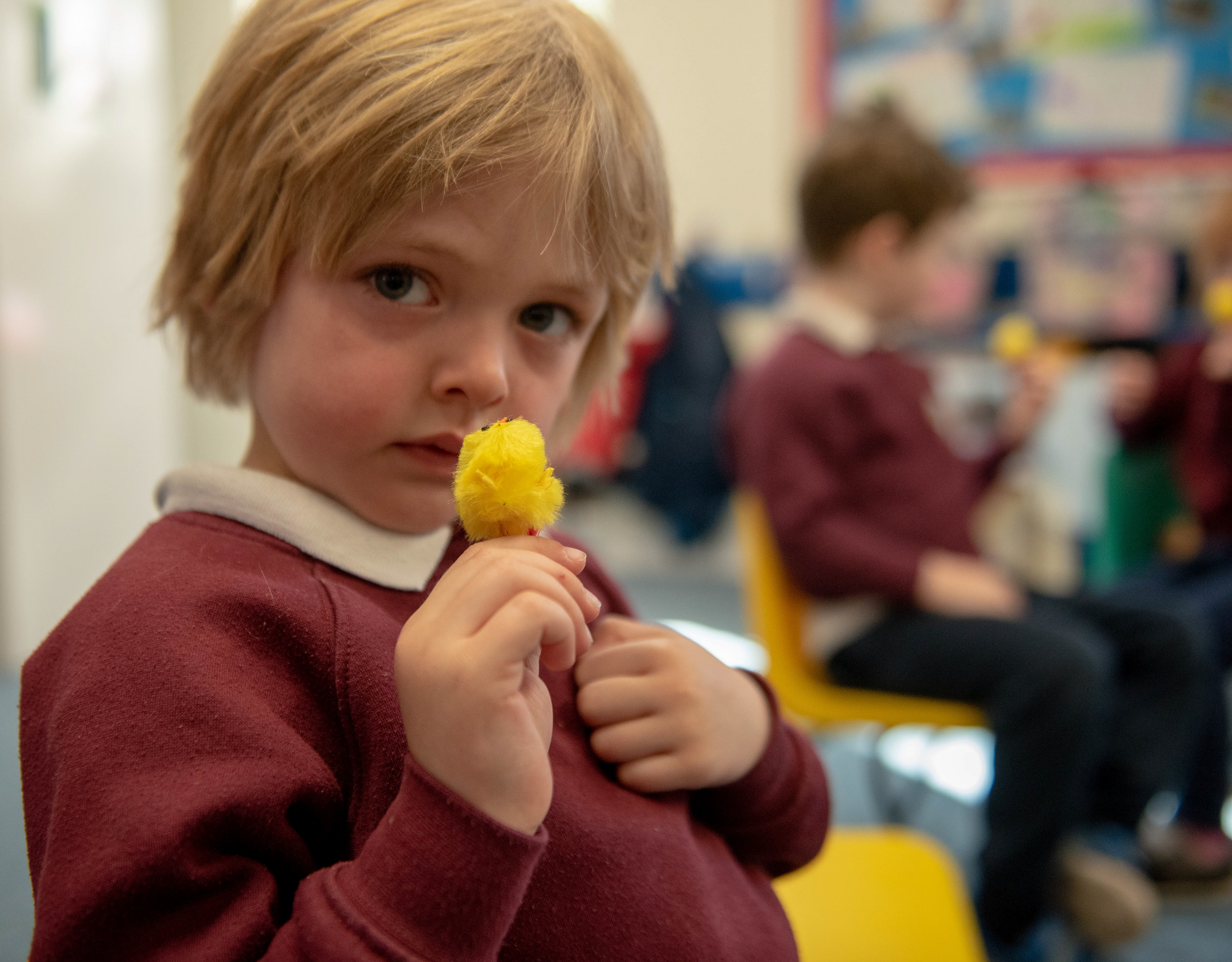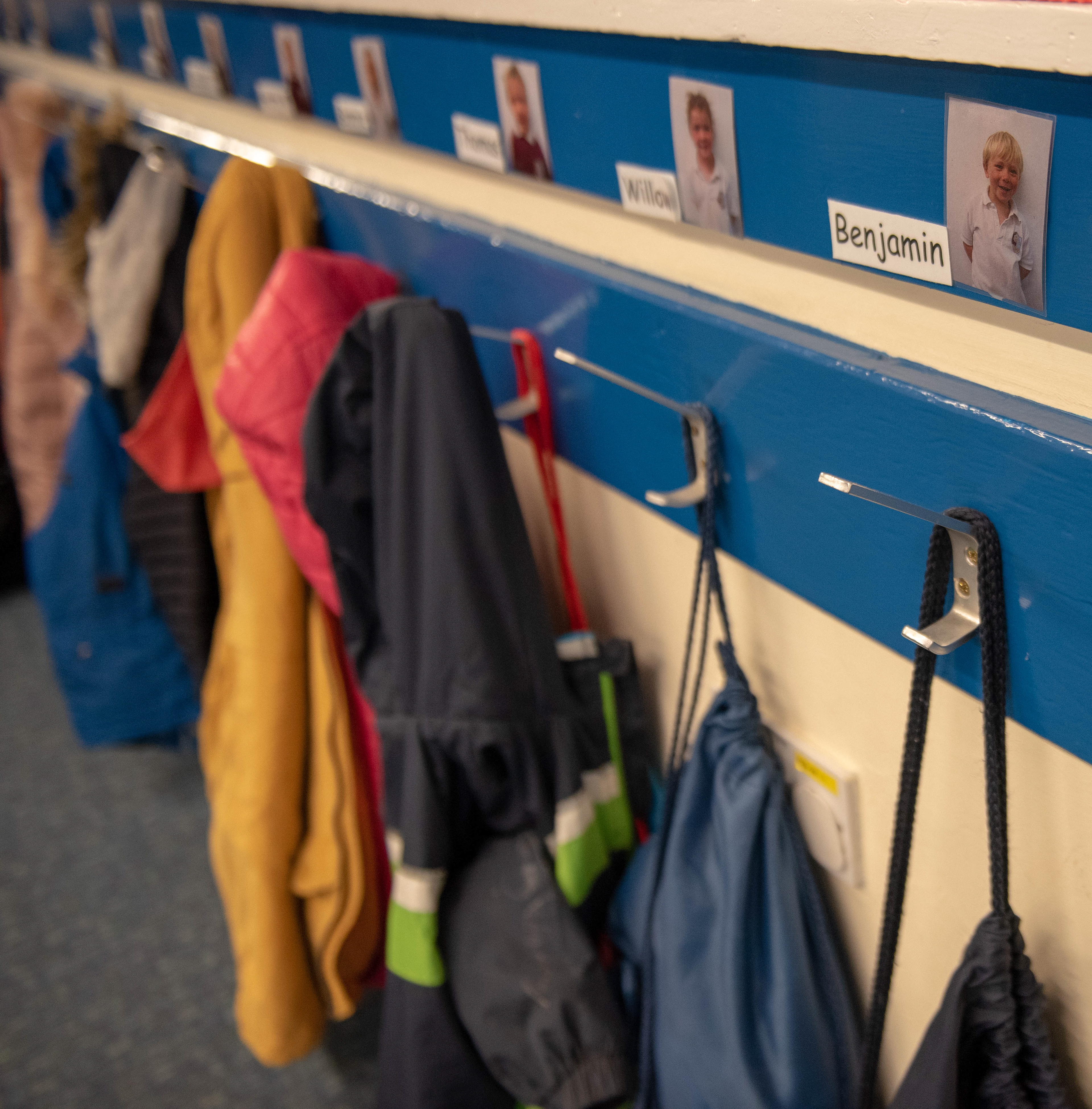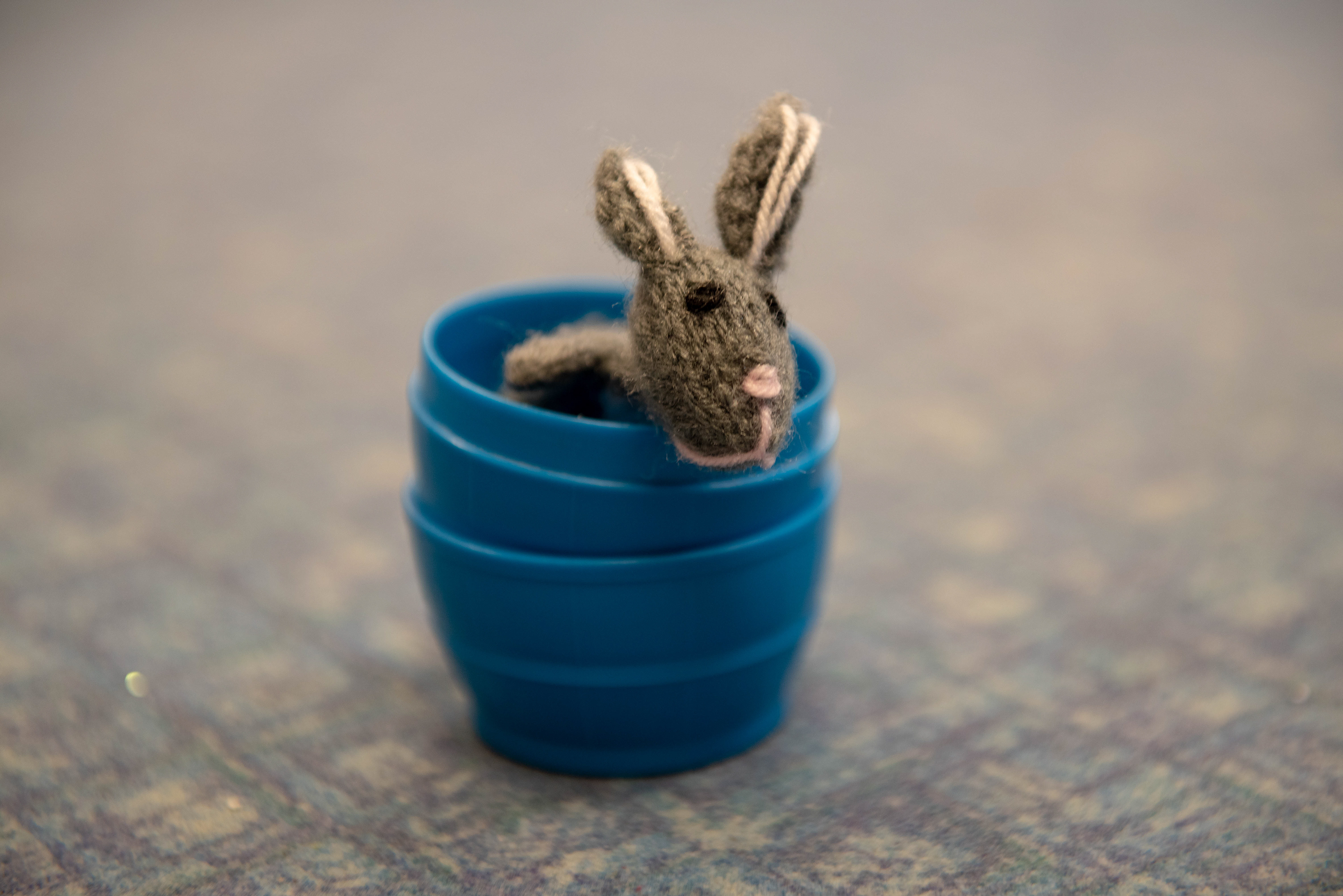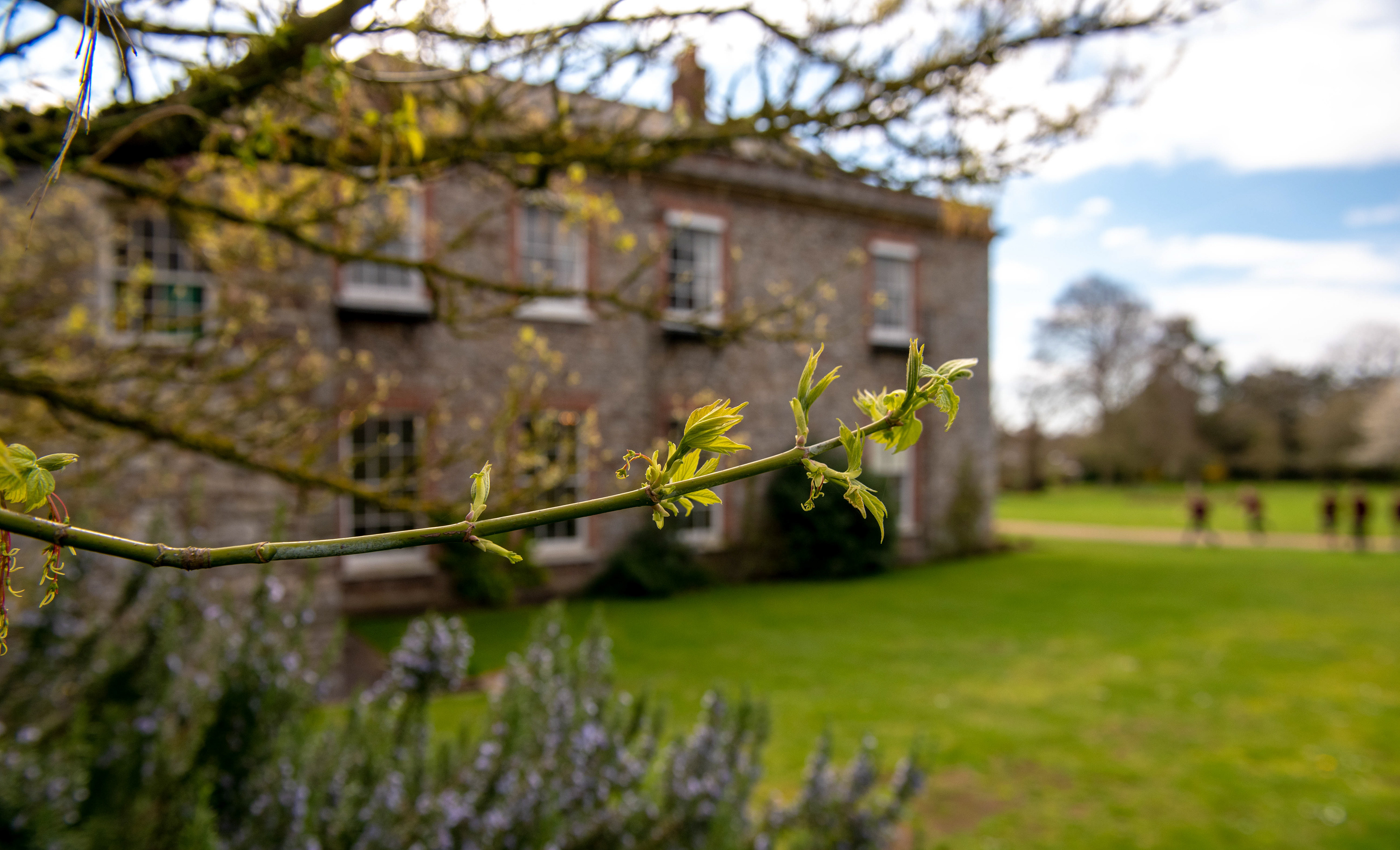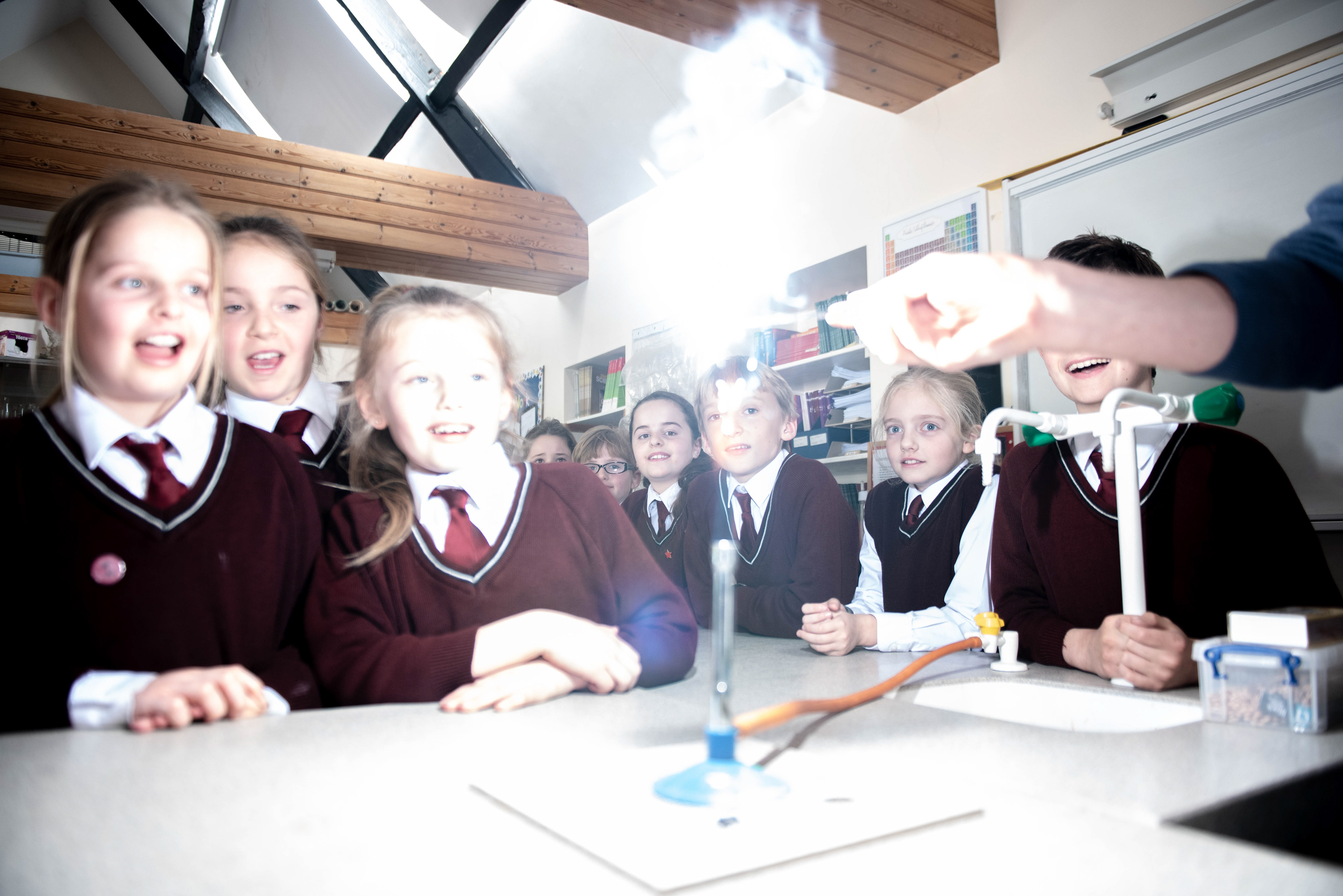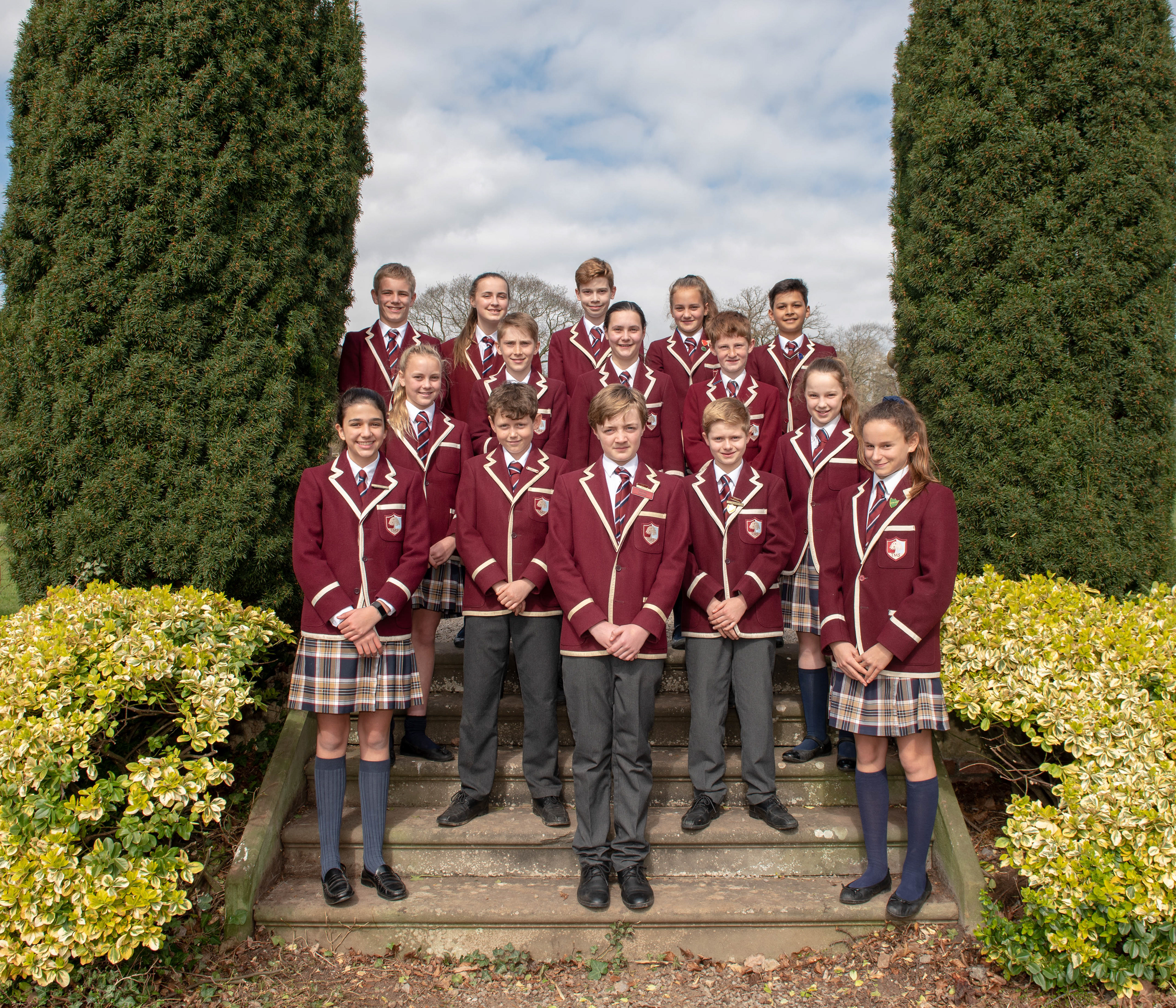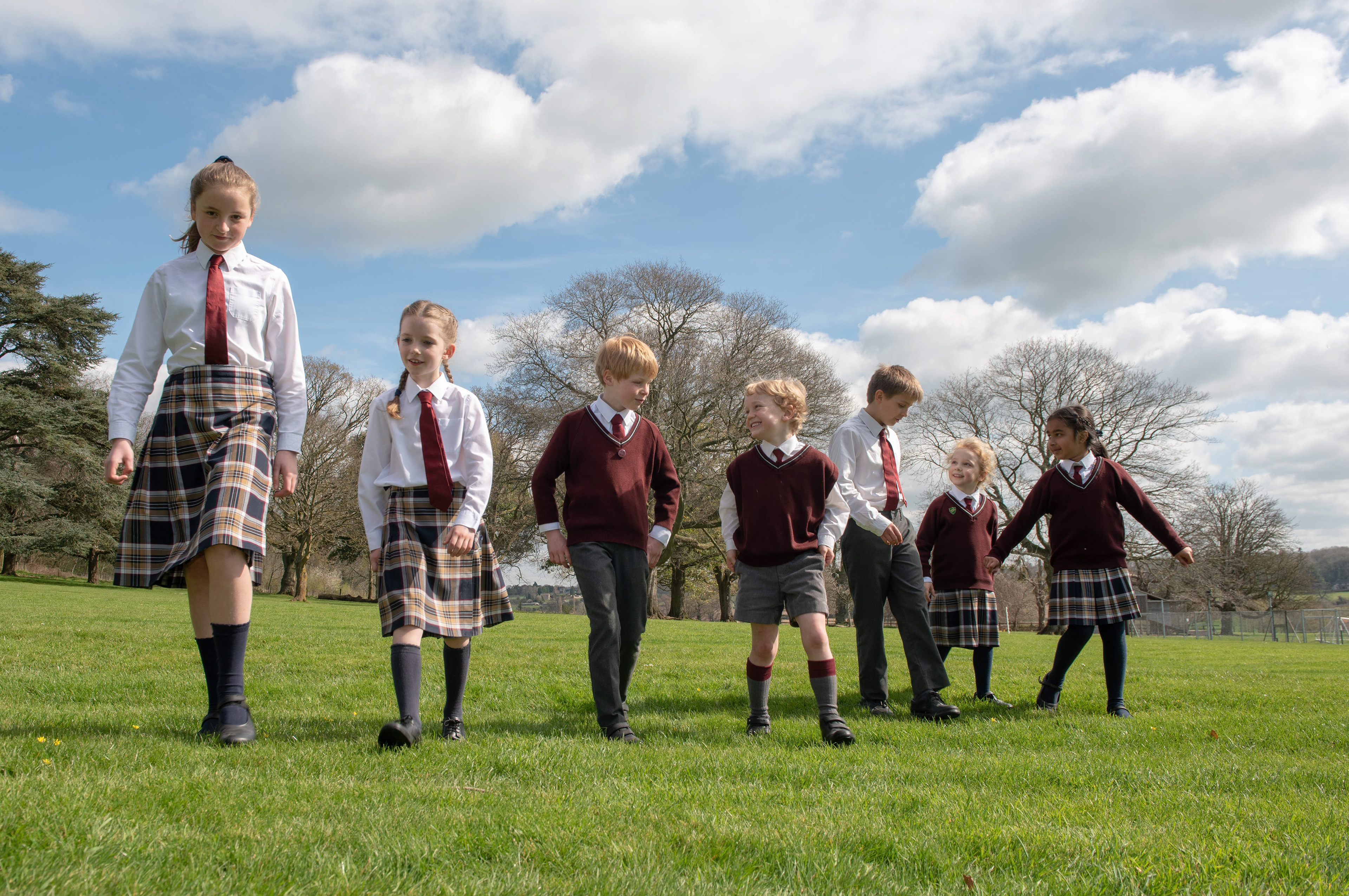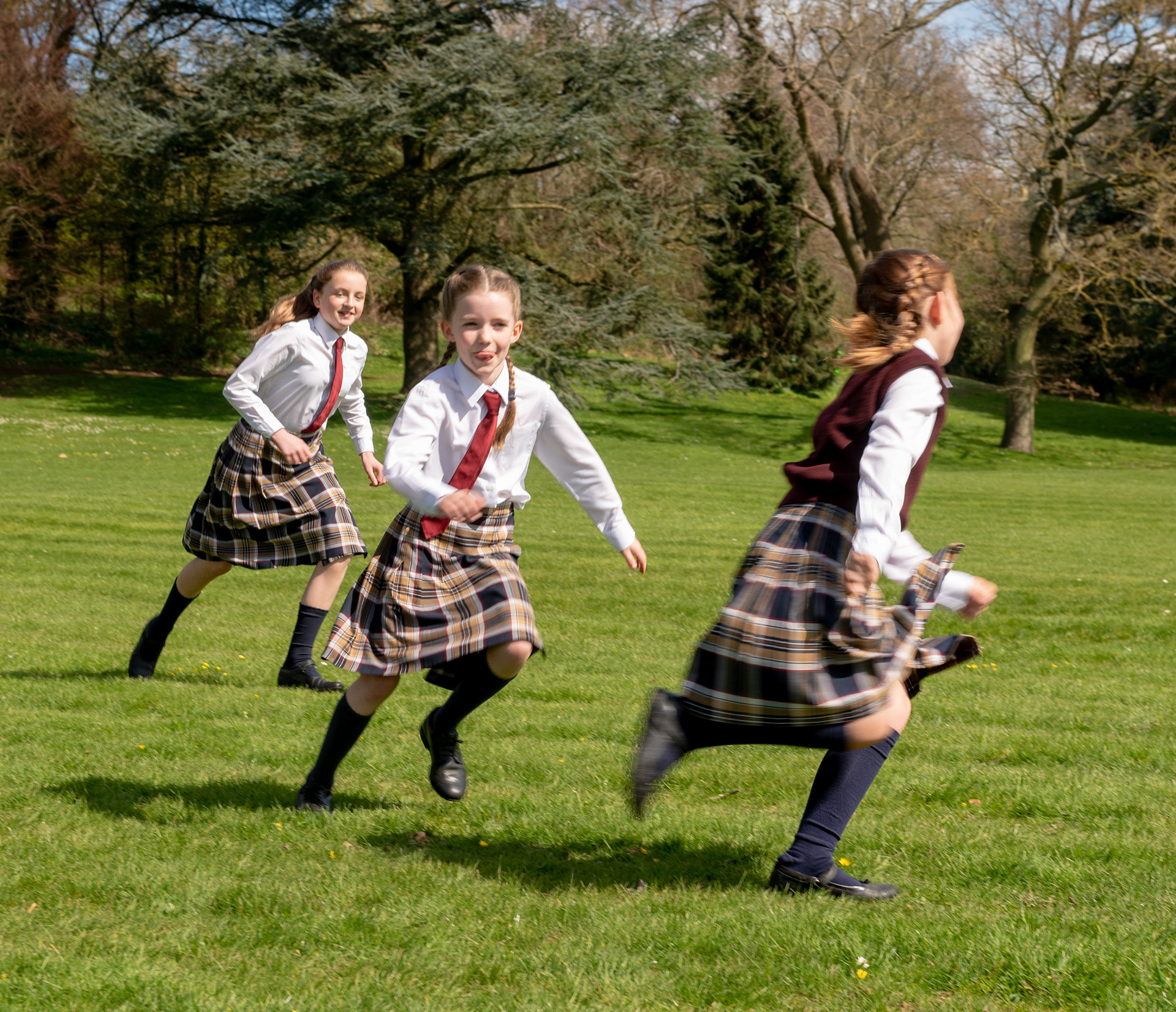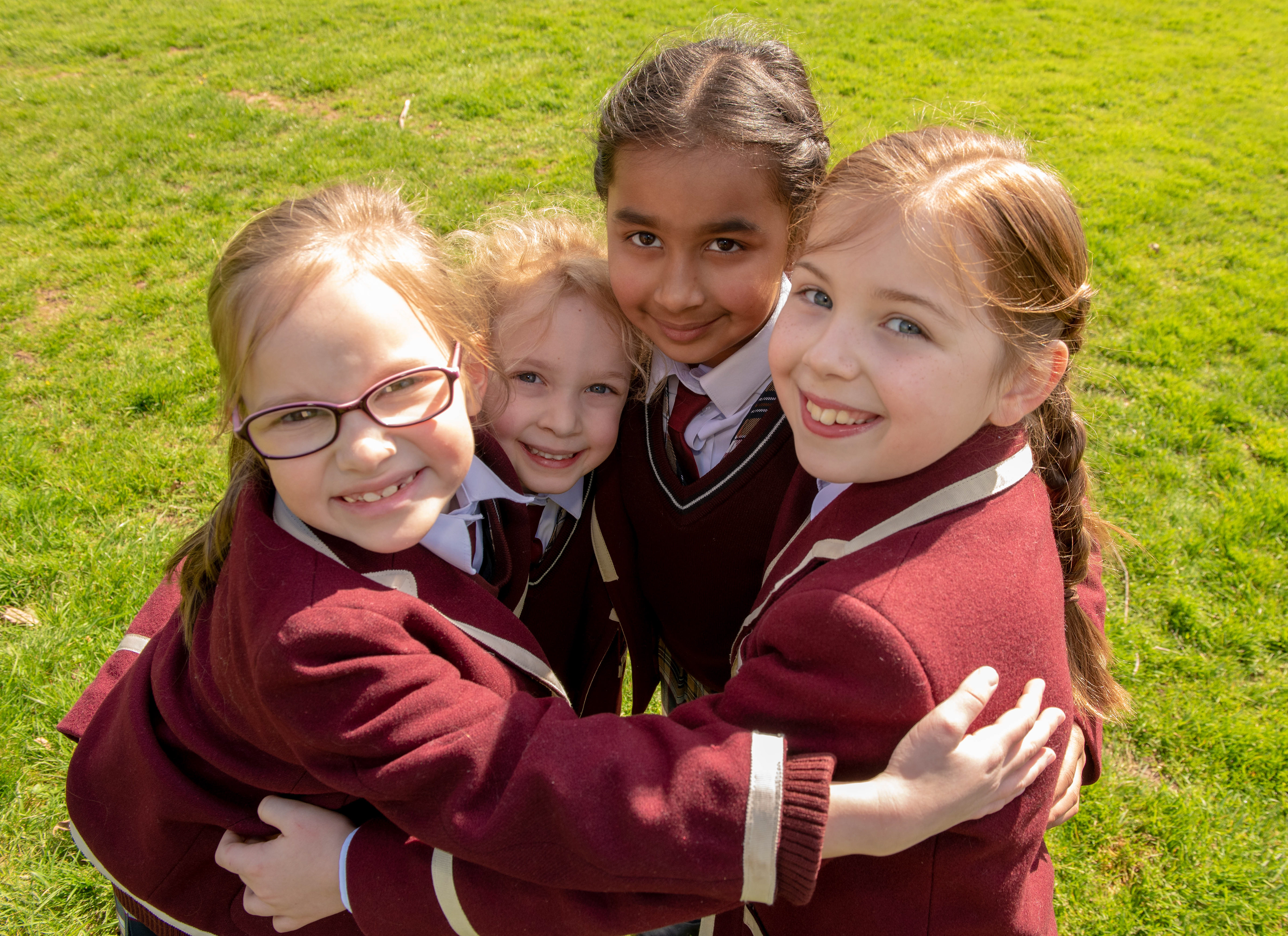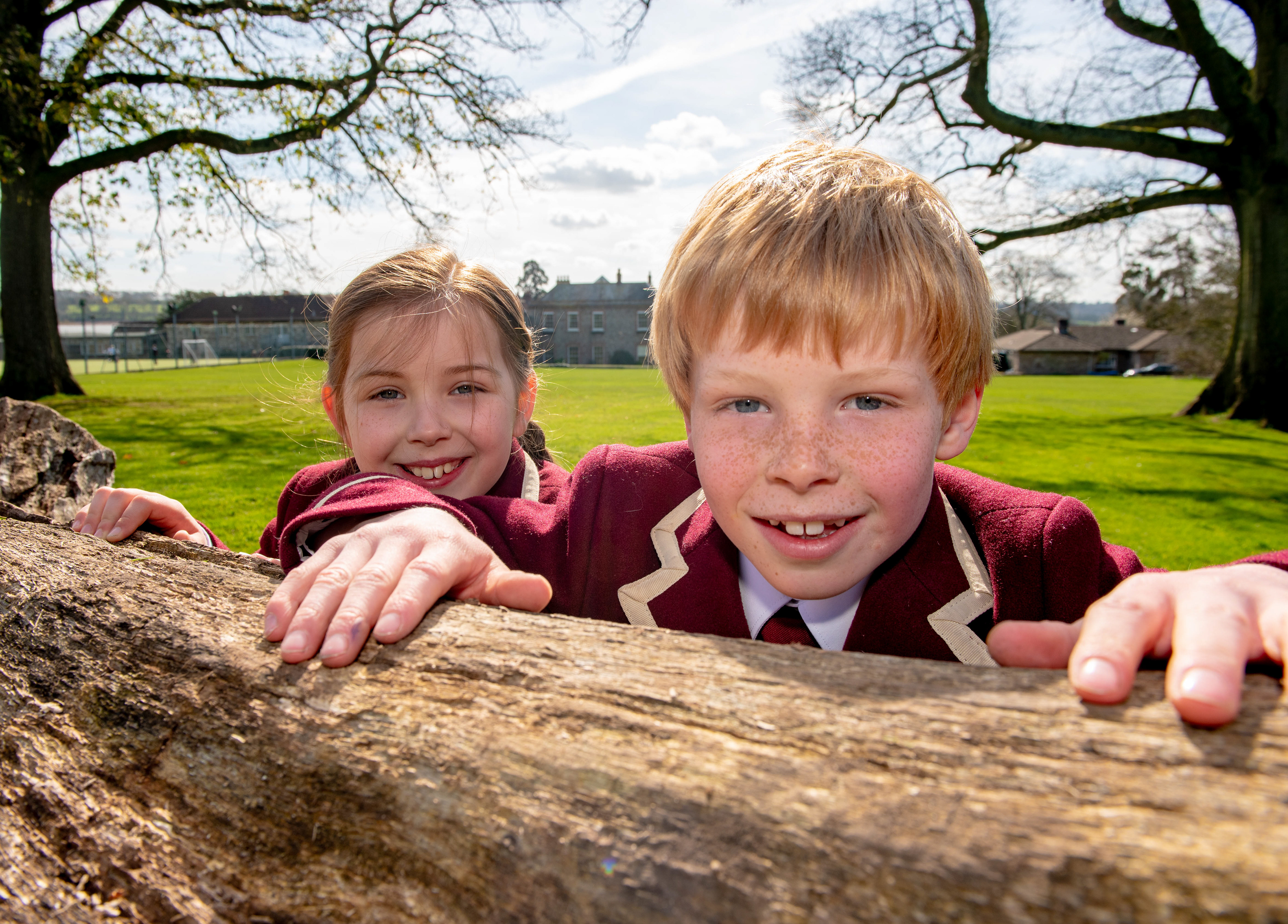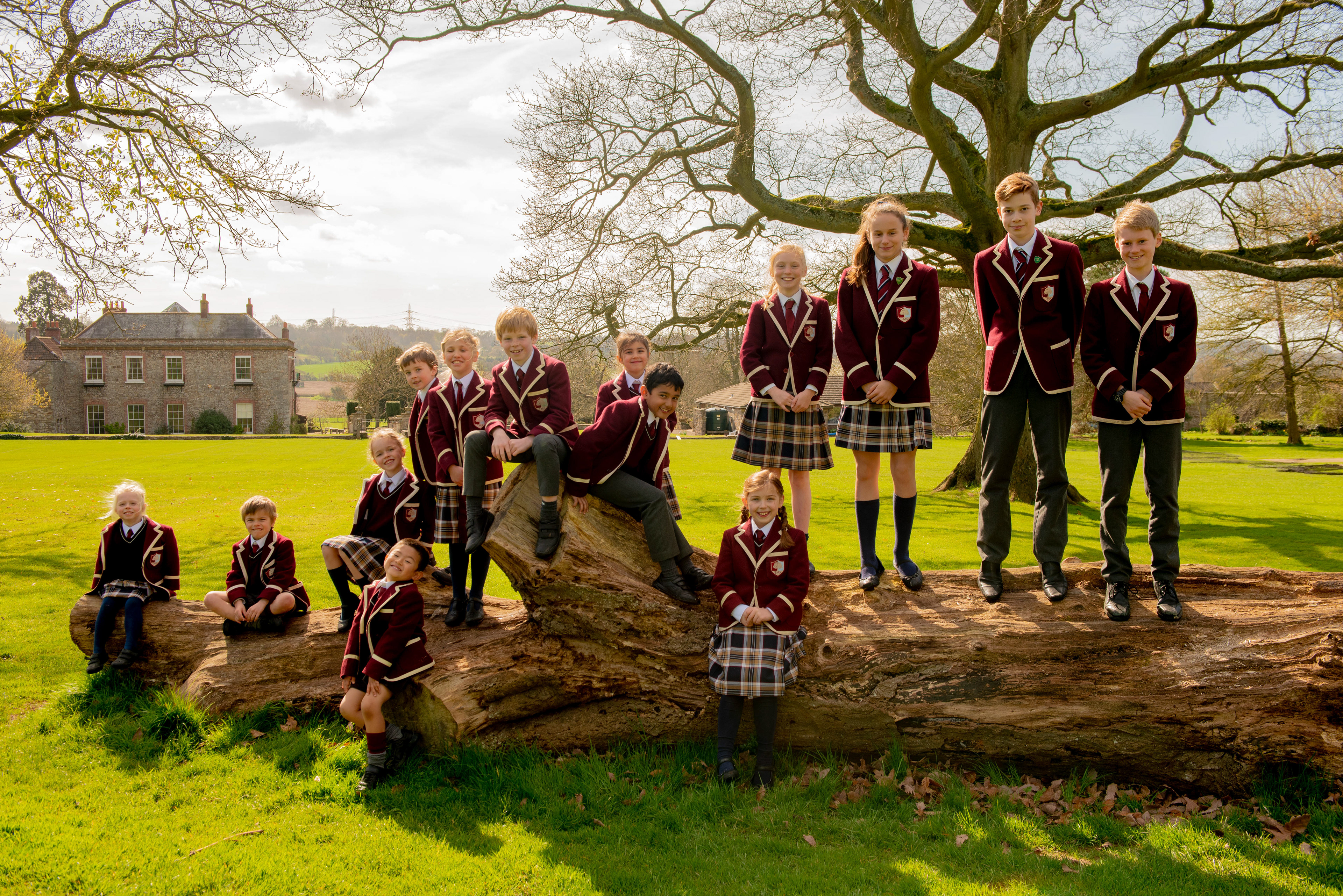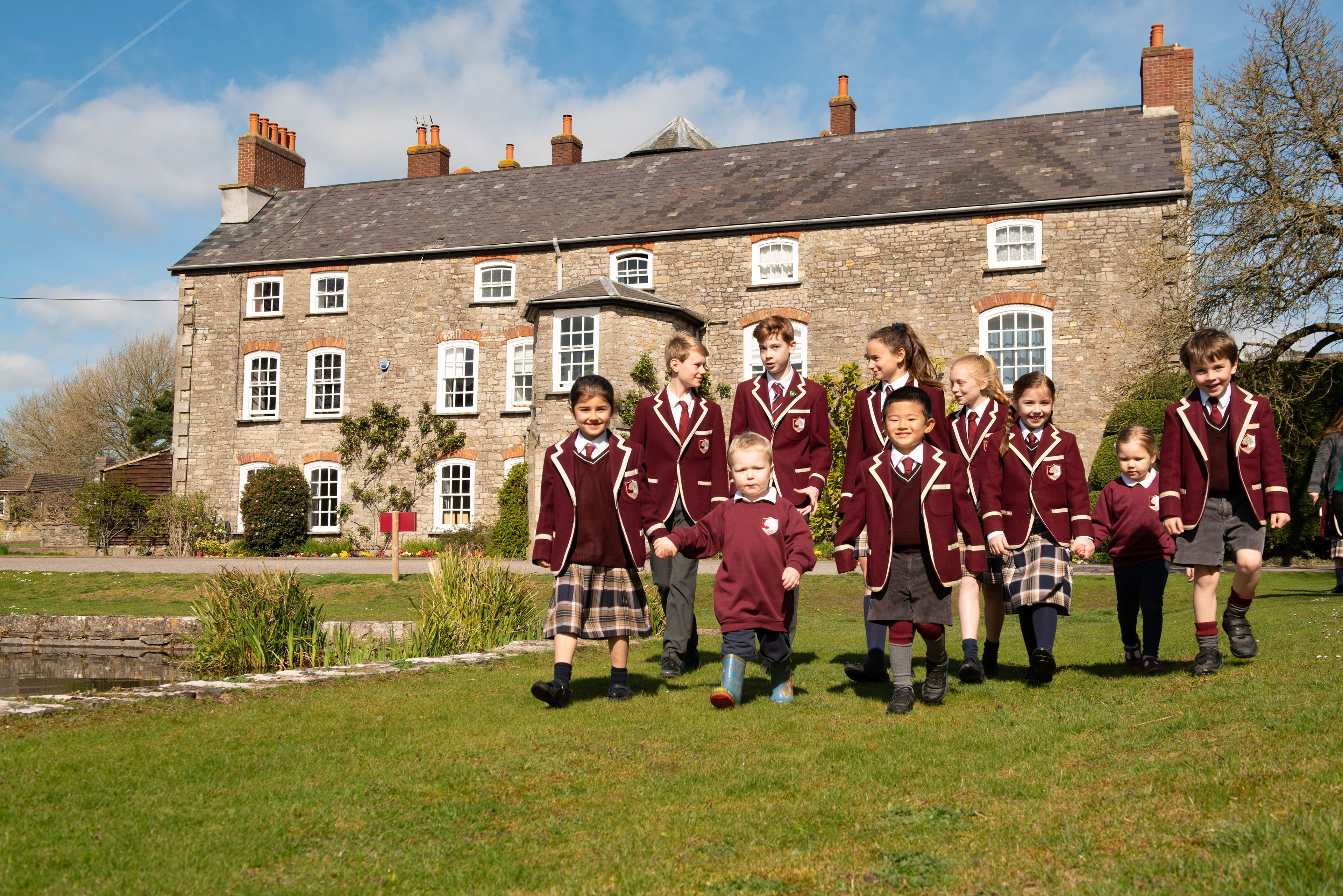 If you are planning a big event, please get in touch. You can call me on 07990 925407. 
All images are copyrighted. If you would like any of the images you see on my website you need to contact me for a licence agreement to use them.