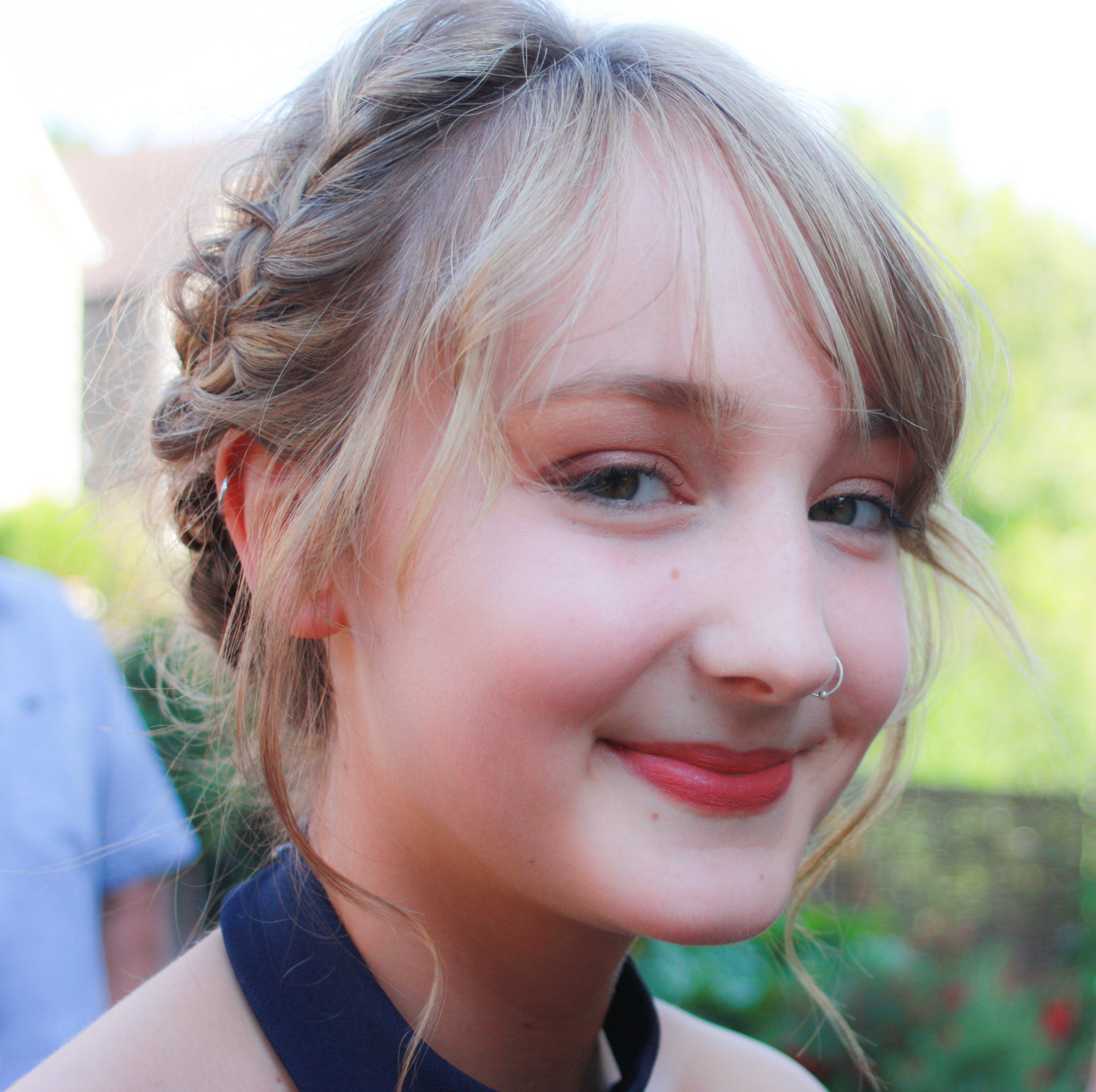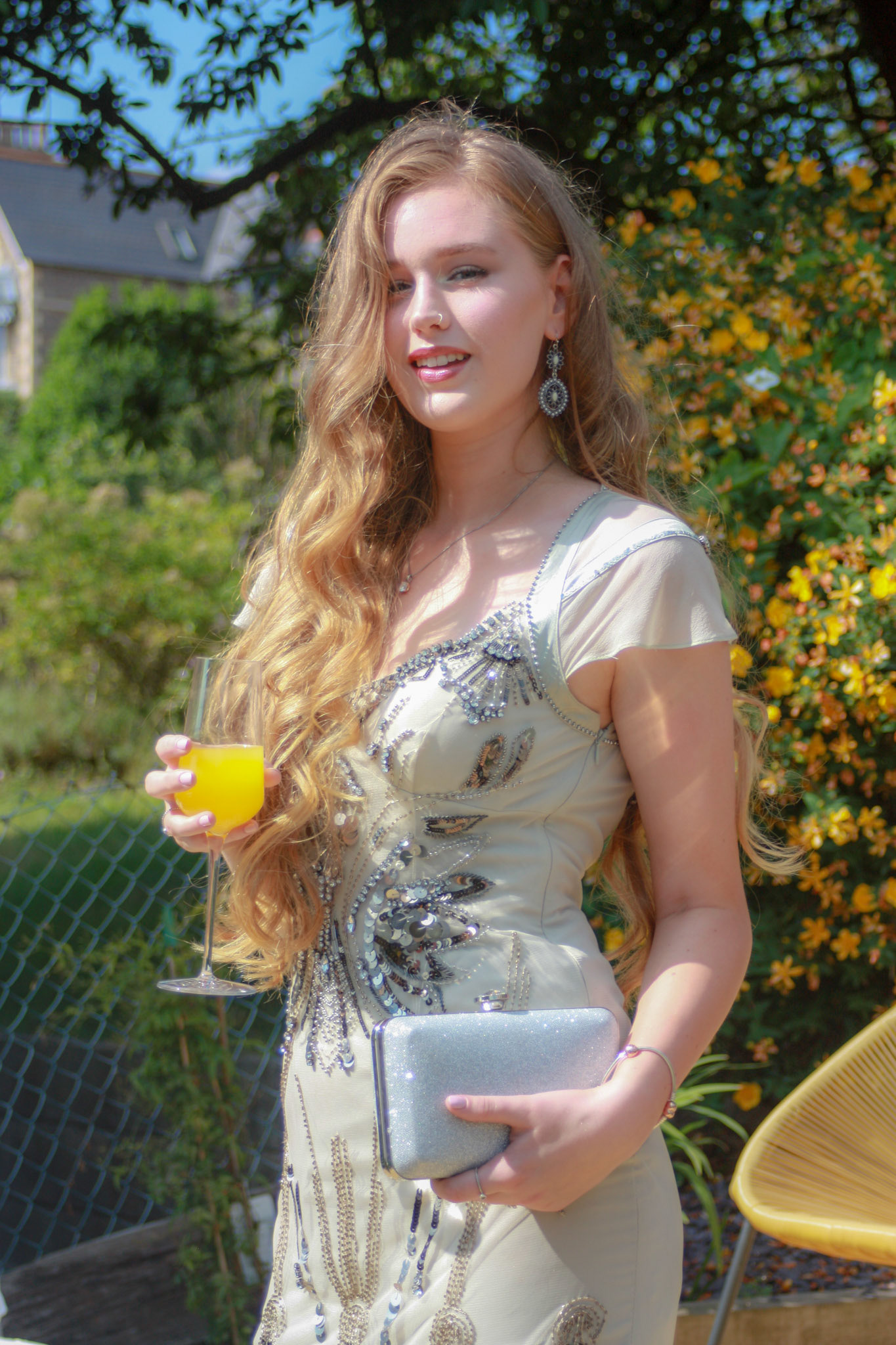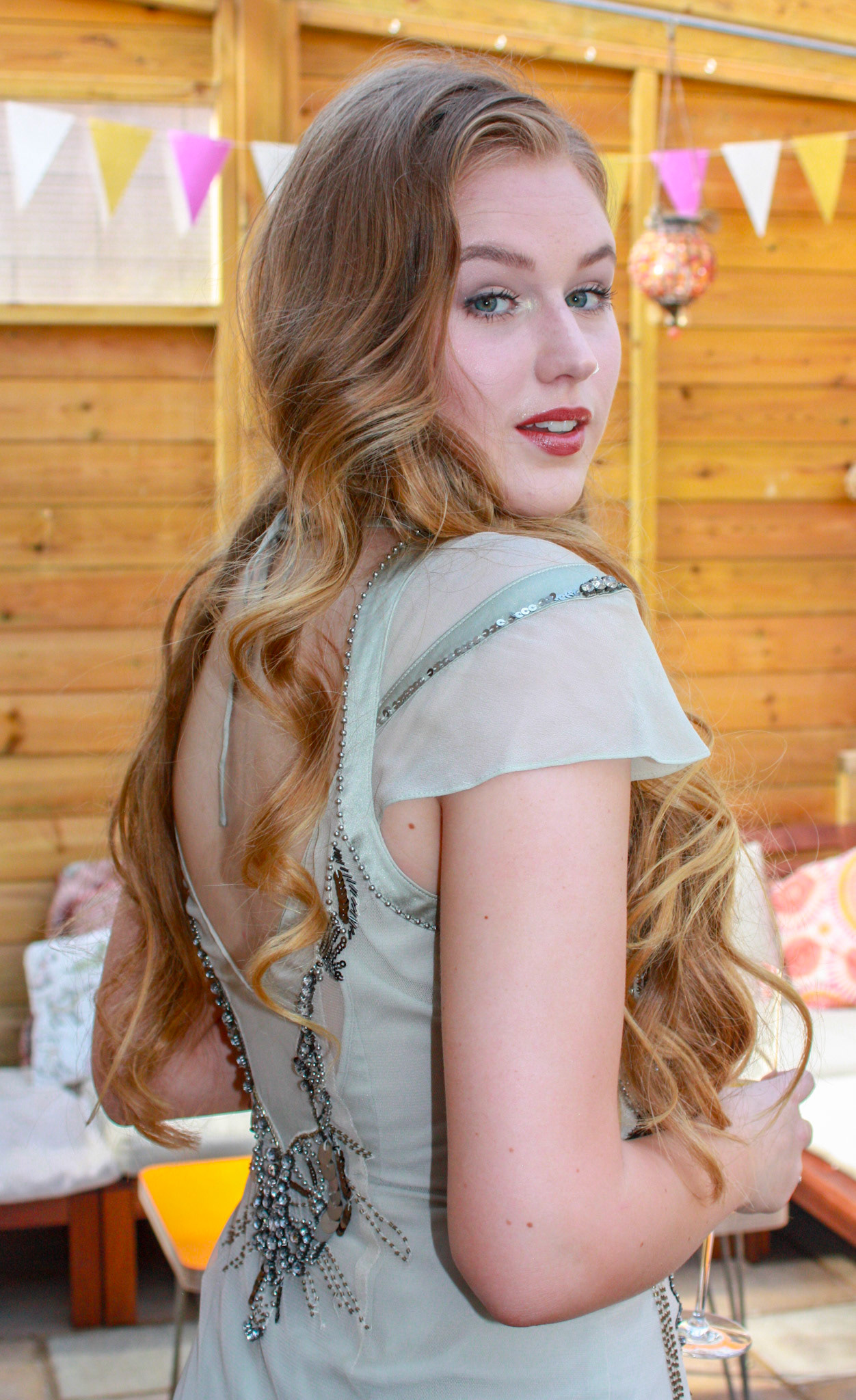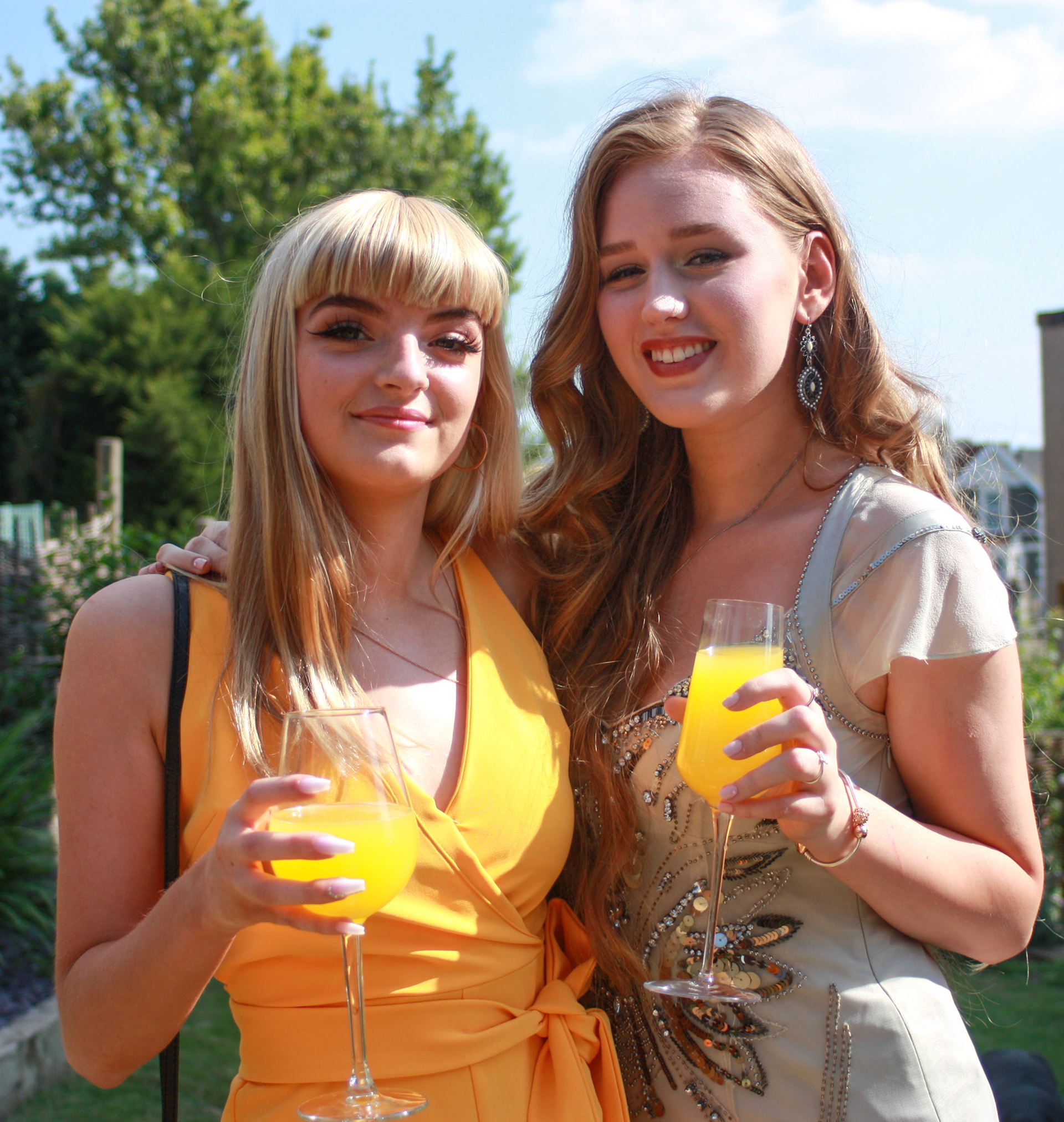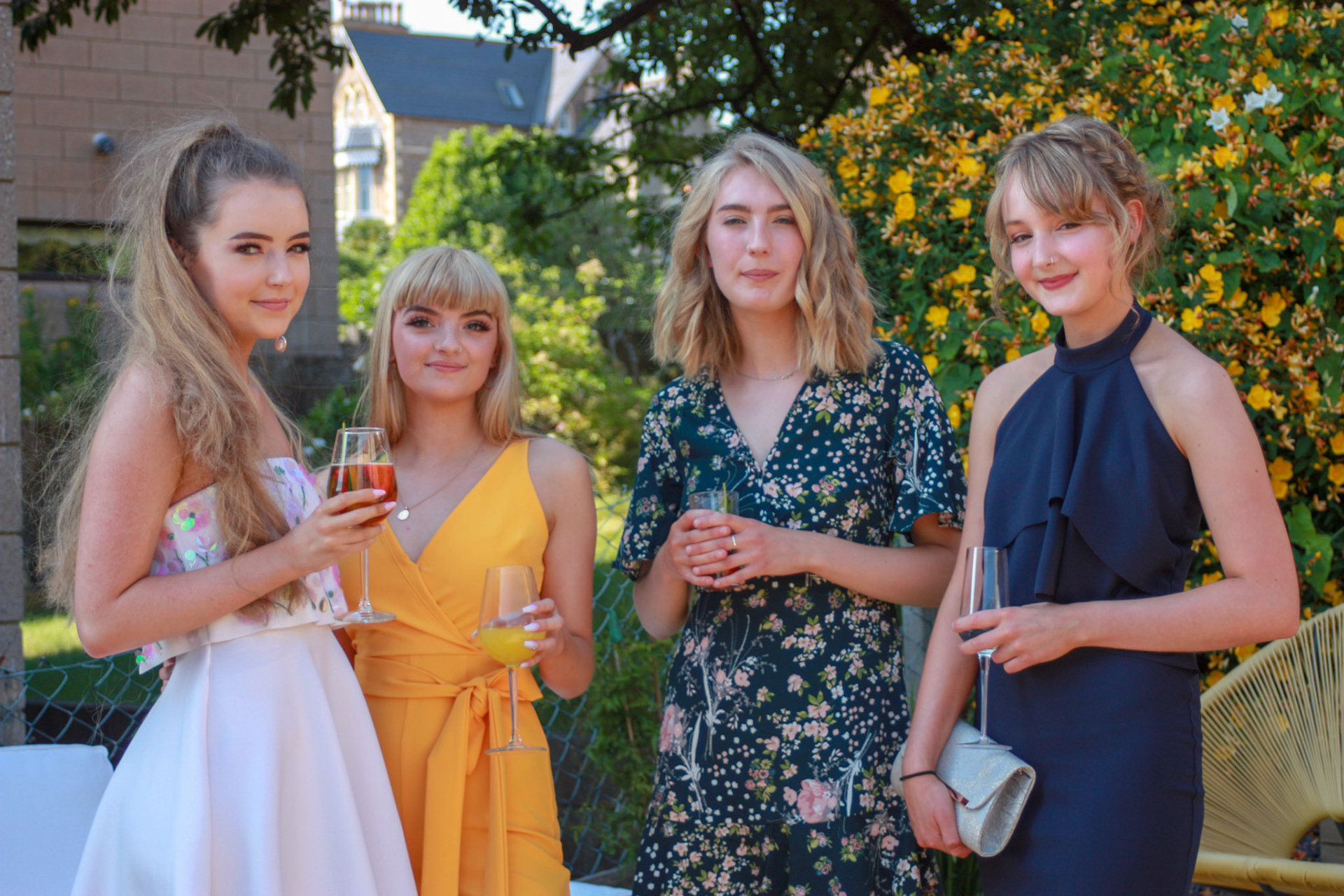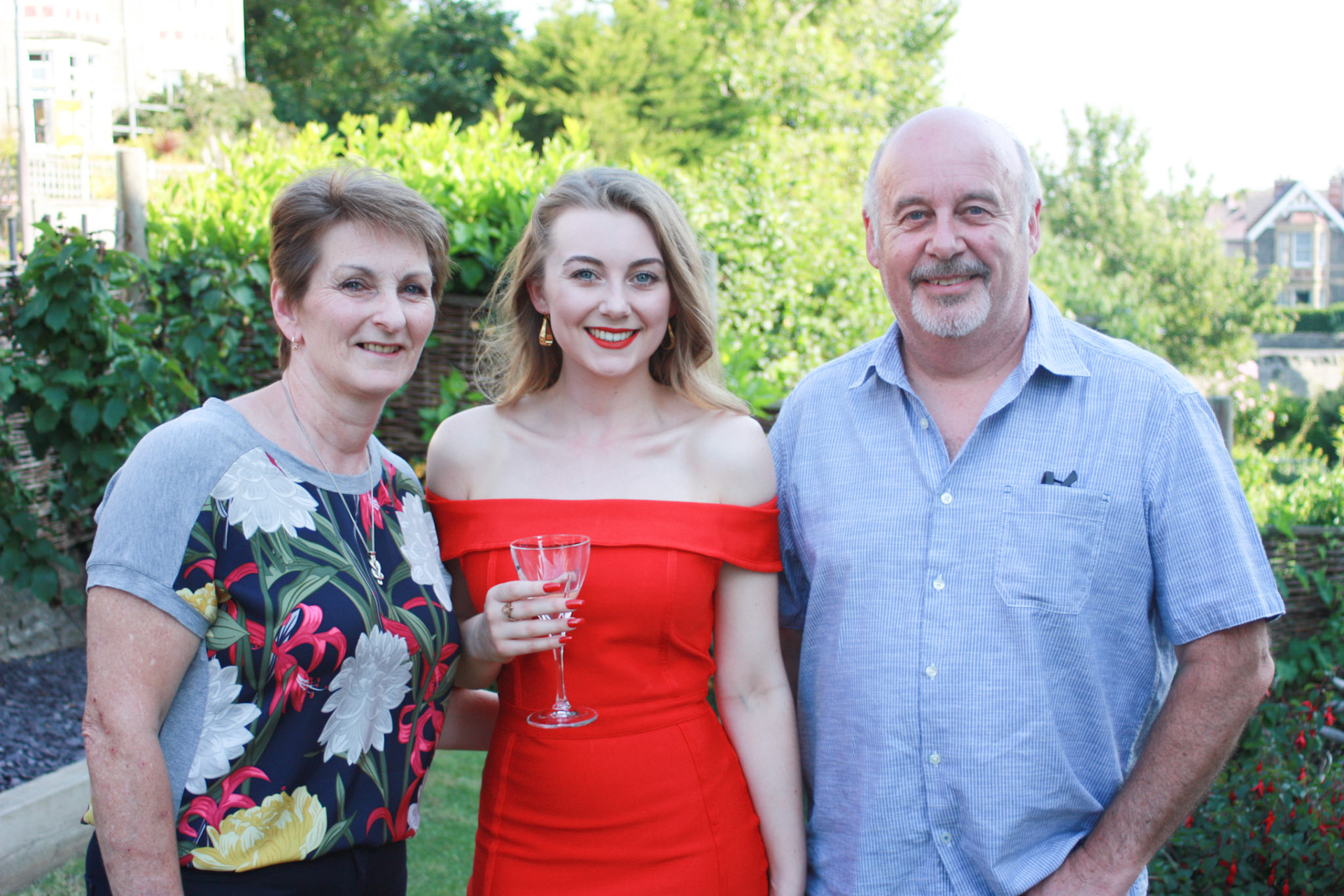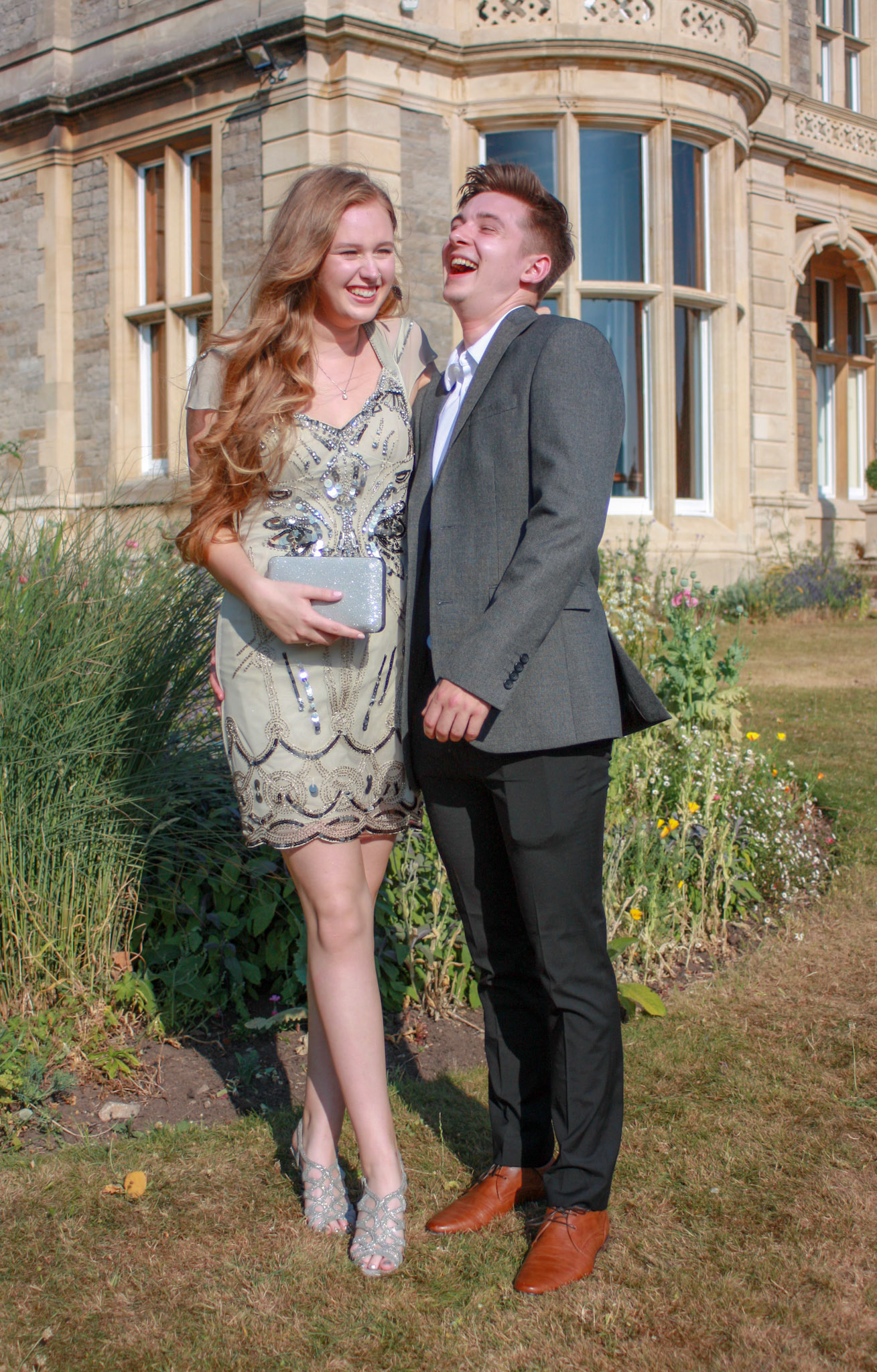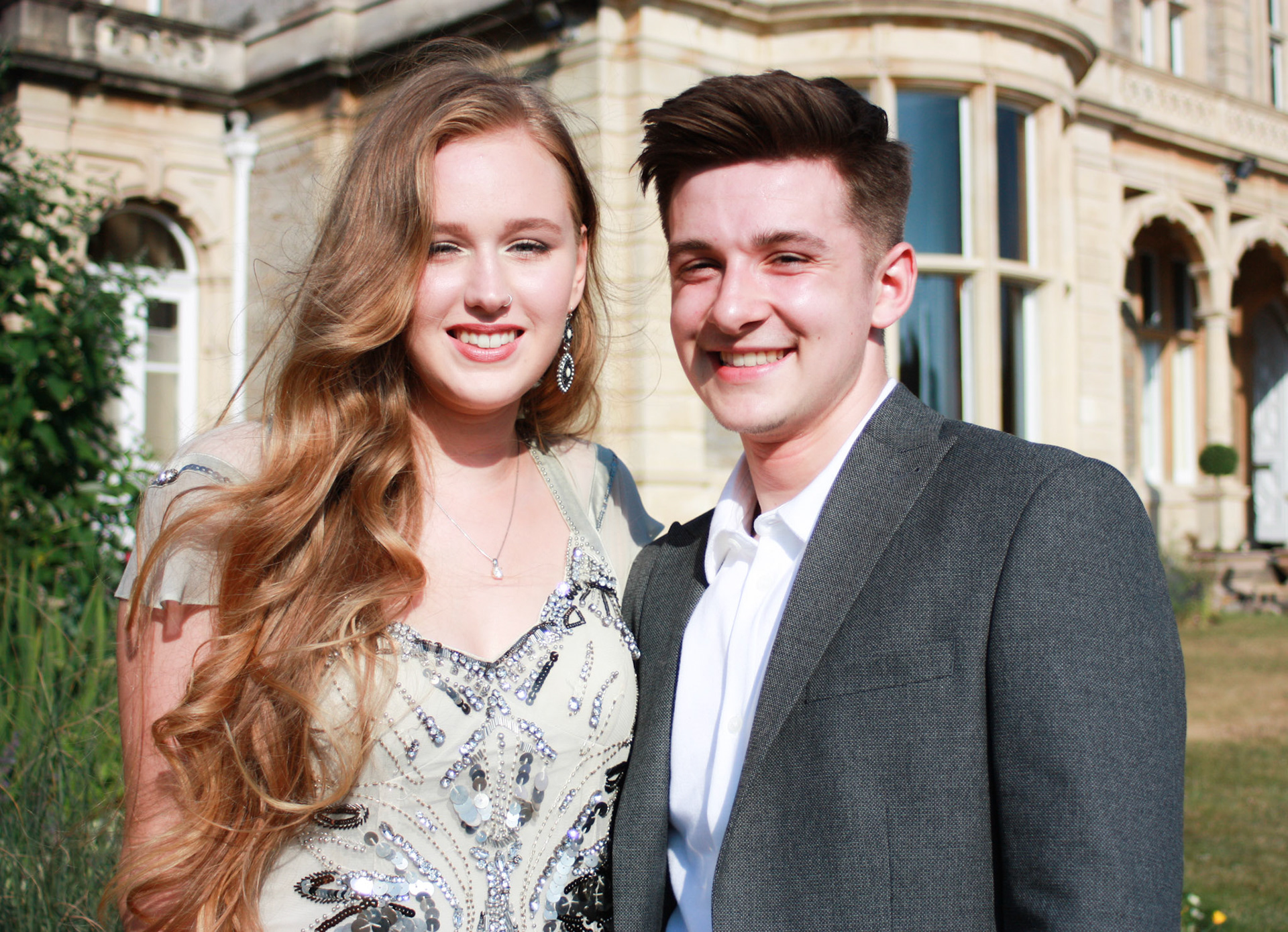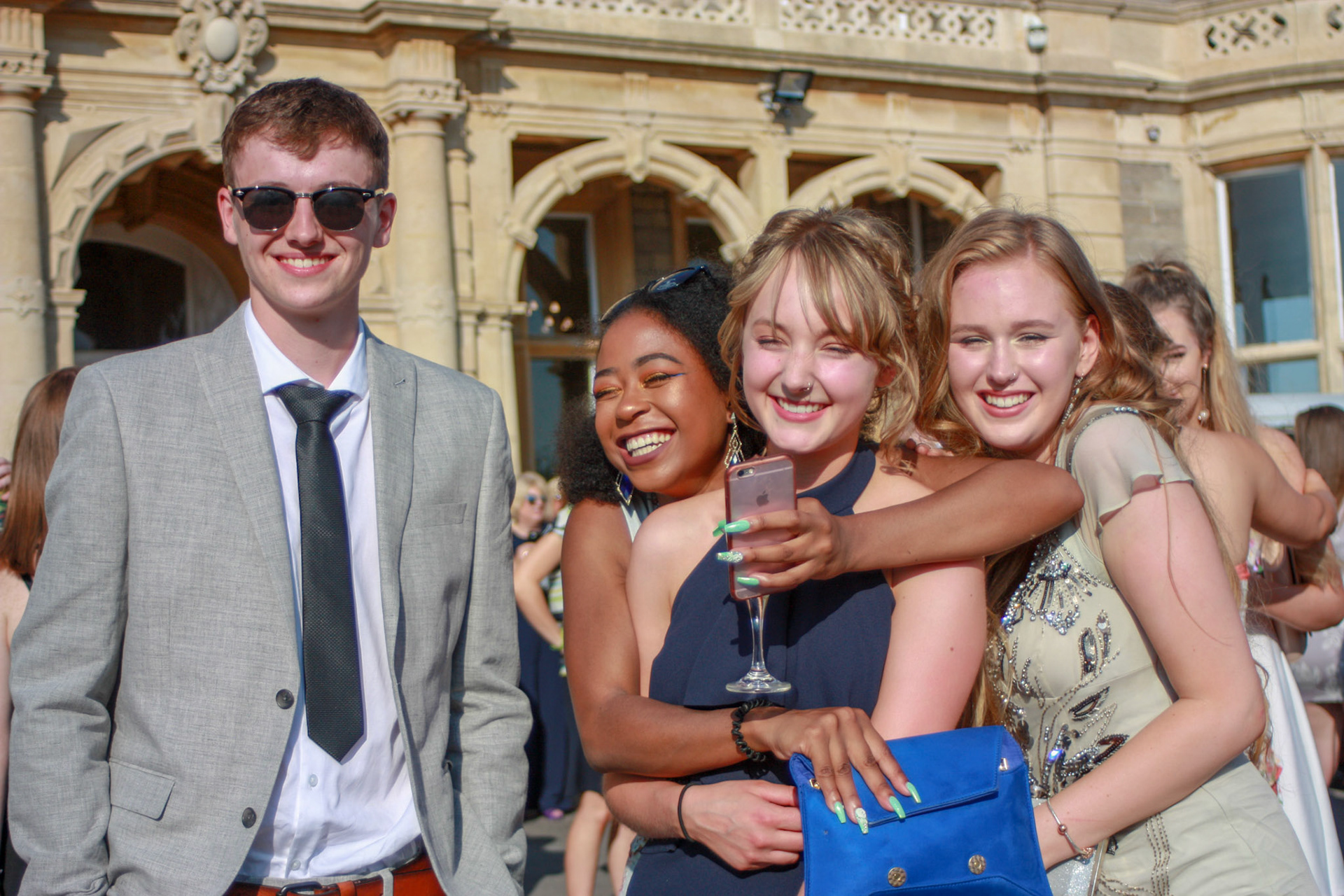 If you have a significant event coming up and would like non-intrusive images, please get in touch. 
You can call me on 07990 925407.
All images are copyrighted. If you would like any of the images you see on my website you need to contact me for a licence agreement to use them.